Car Trimming Supplies

>

carpet

>

looppile
This loop pile carpet comes in black and is cut from a 2m wide roll. The pile is durable and was used in Lotus vehicles.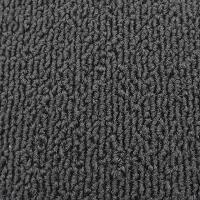 £ 24.00/m
Loop Pile Carpet
Black
Loop pile carpet features a specialist weave that is durable and gives your motor a specific feel. It's the kind of stuff they used in early Fords and Lotus motors. Give us a call for sales and info about loop pile carpet orders and other car trimming supplies both domestically and internationally.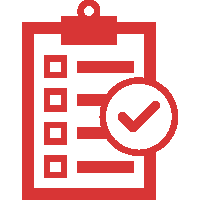 Auto Spec
All materials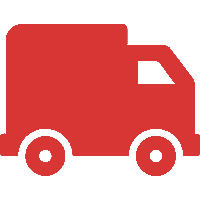 Road
Suitable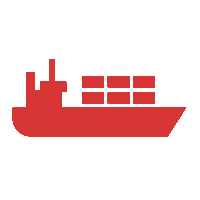 Sea Freight
Please email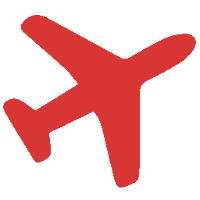 Air Freight
Please email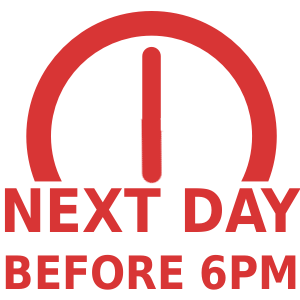 £12
Call before 14:00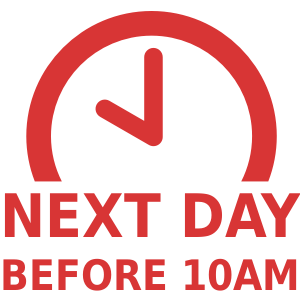 £24
Next day AM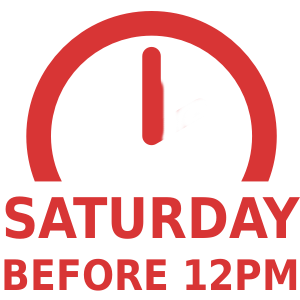 £24
Saturday AM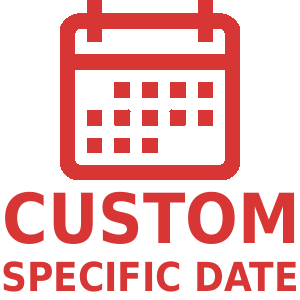 £12
Specify a date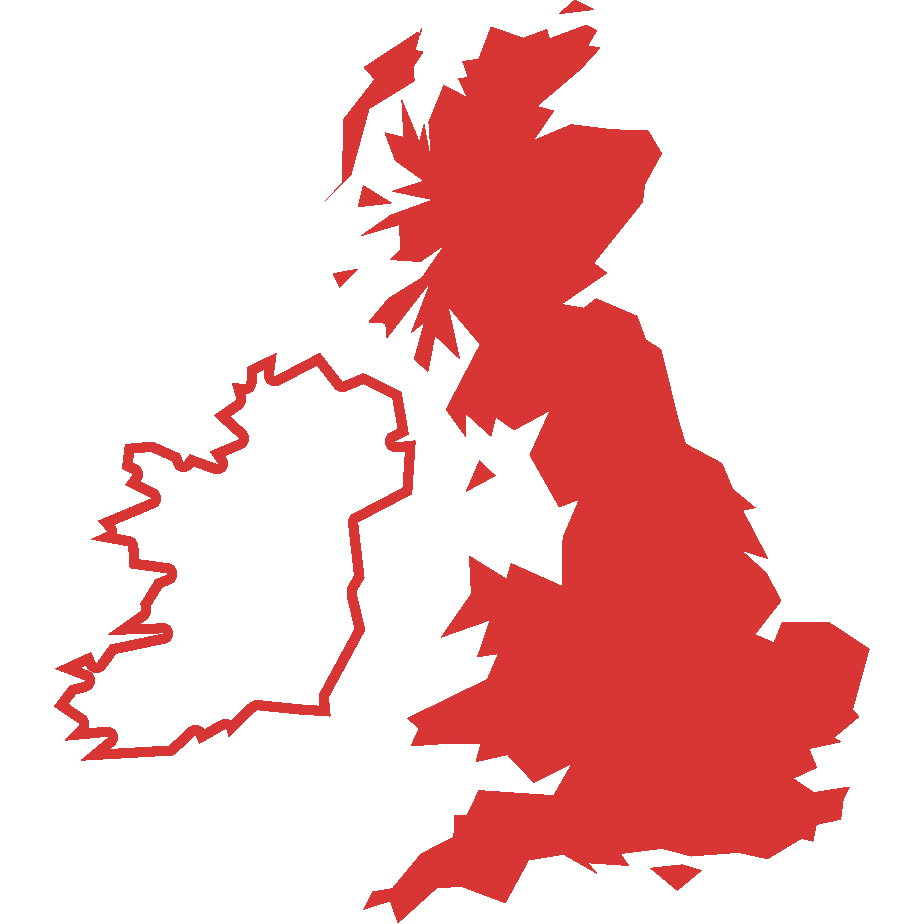 GB Main
1-2 days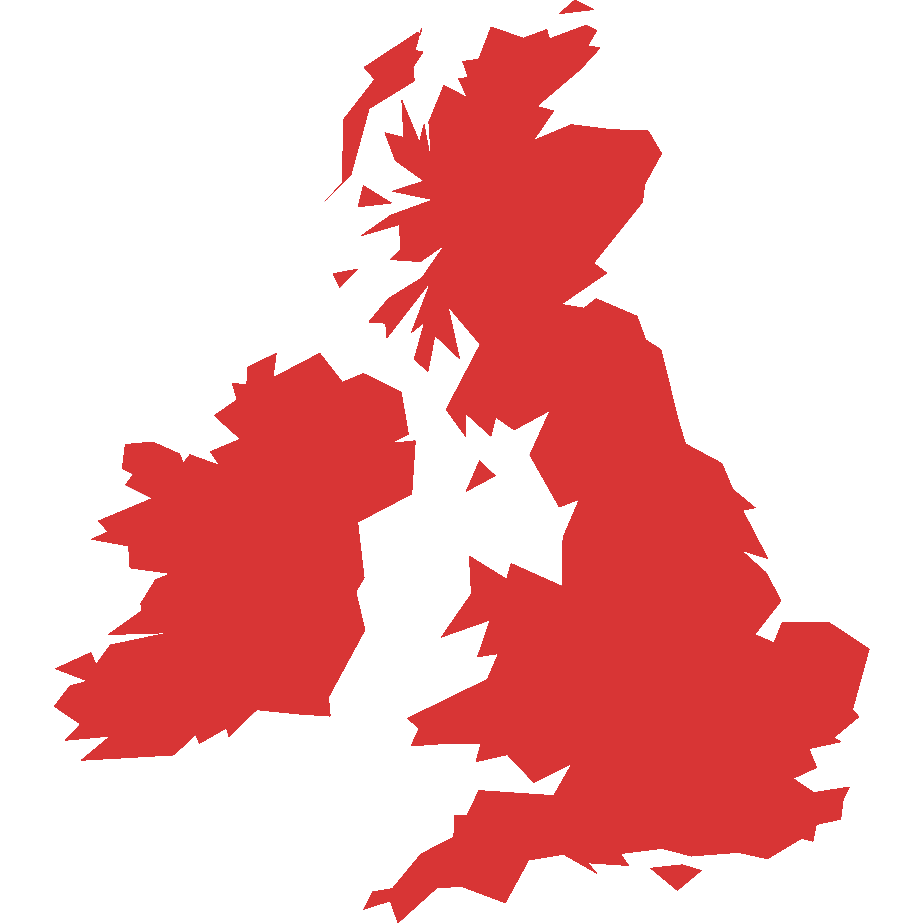 British Isles
2-3 days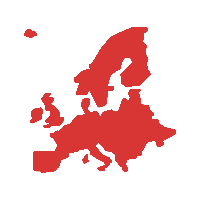 Europe
2-4 days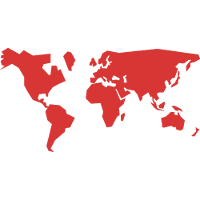 World
4-7 days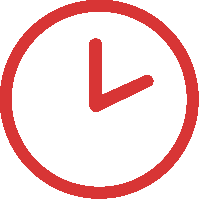 Cut off
Same day process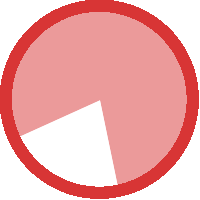 M to F
08:00 - 18:00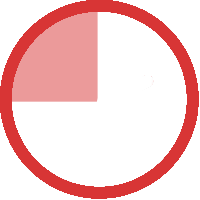 Saturday
09:00 - 12:00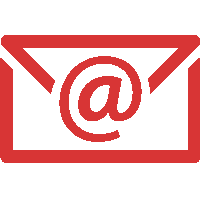 24/7
trim@martrim.co.uk