Car Trimming Supplies

>

vinyl

>

brickweave
For supplies of brickweave pattern vinyl, give us a shout today. We stock and supply brickweave vinyl as well as many other styles and varieties of auto interior materials. We supply the professional trimming companies and interior restoration companies around the UK and wider world. Call now for sales and info about our brickweave vinyls.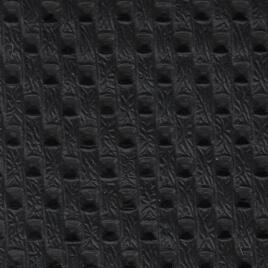 £ 18.00/m
Brickweave Vinyl
Black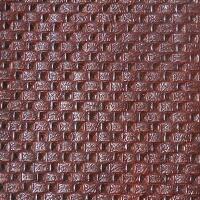 £ 18.00/m
Brickweave Vinyl
Brown
We can send this brickweave vinyl around the UK and beyond our own borders without restirction, so even if you're an international customer, please give us an email with your material requirments and we'll prepare for you an individual quote.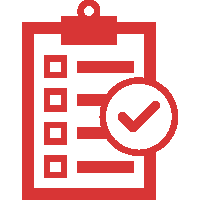 Auto Spec
All materials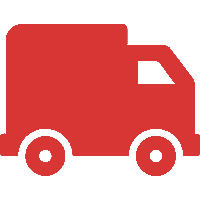 Road
Suitable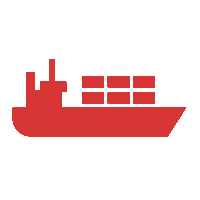 Sea Freight
Please email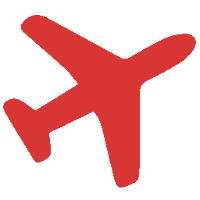 Air Freight
Please email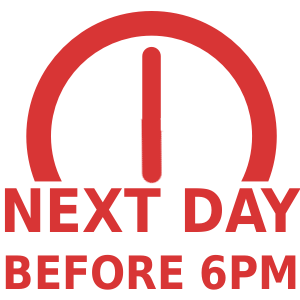 £12
Call before 14:00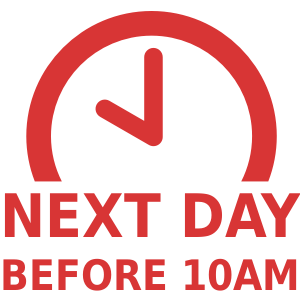 £24
Next day AM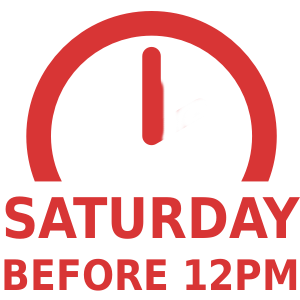 £24
Saturday AM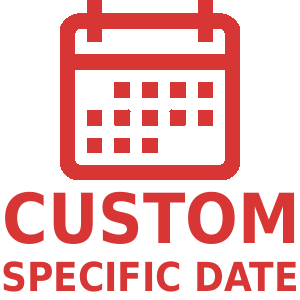 £12
Specify a date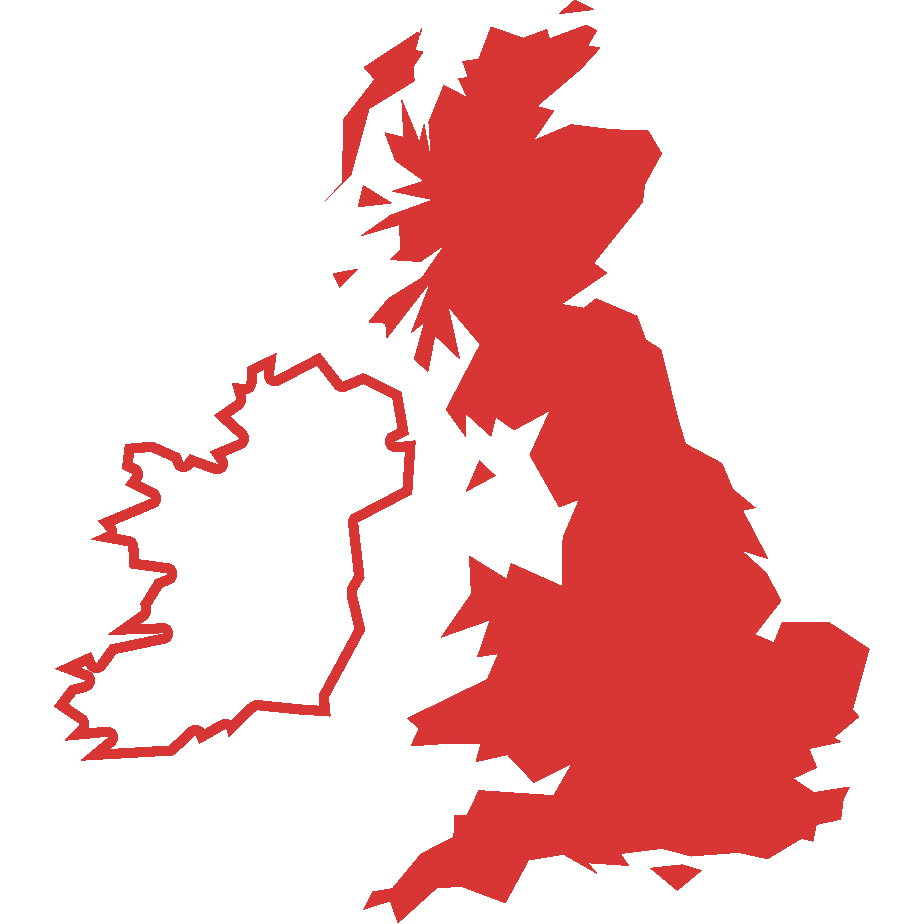 GB Main
1-2 days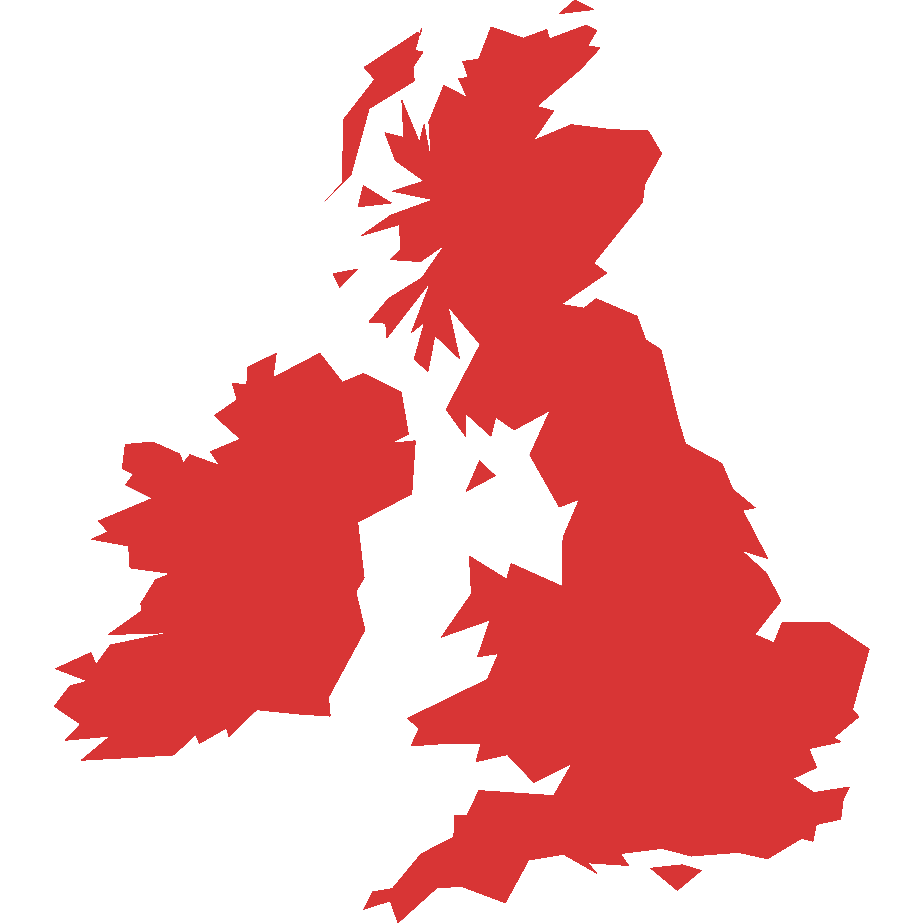 British Isles
2-3 days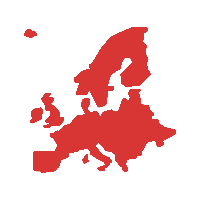 Europe
2-4 days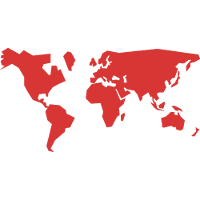 World
4-7 days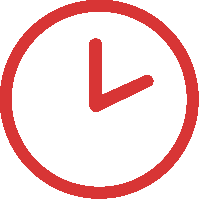 Cut off
Same day process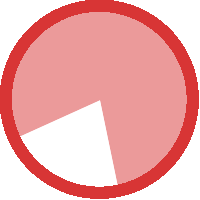 M to F
08:00 - 18:00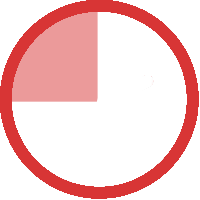 Saturday
09:00 - 12:00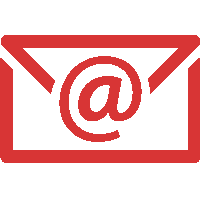 24/7
trim@martrim.co.uk