Car Trimming Supplies

>

sealsandtrims

>

window
Window channel is designed to fit inside the upper and side edges of car door windows, for the window panel to side up into. We sell this product and other car trimming supplies to customers around the UK, be they professional trimmers or private motoring enthusiasts.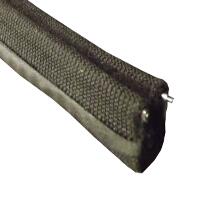 £ 3.50/m
Window Channel
Black
If youíre an international car trimming customer, we can still sell you this window channel as itís an unrestricted product and the components that make it up are likely to be found anywhere. We sell window channel to customers around the UK and also abroad, just contact us via email for an individual quote for shipping to your international address.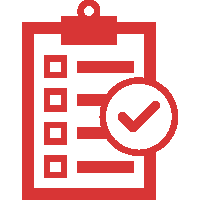 Auto Spec
All materials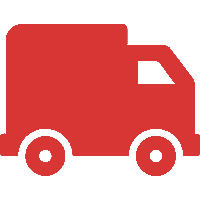 Road
Suitable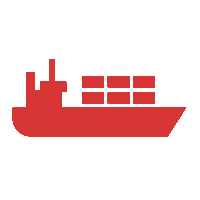 Sea Freight
Please email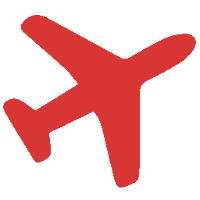 Air Freight
Please email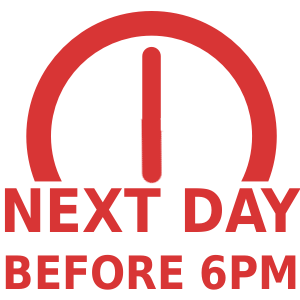 £12
Call before 14:00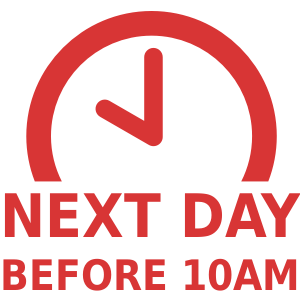 £24
Next day AM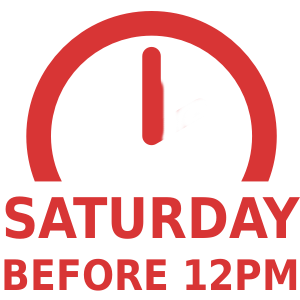 £24
Saturday AM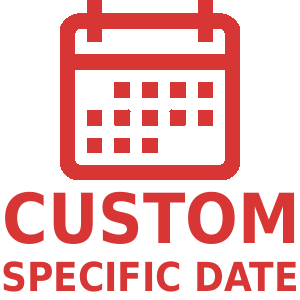 £12
Specify a date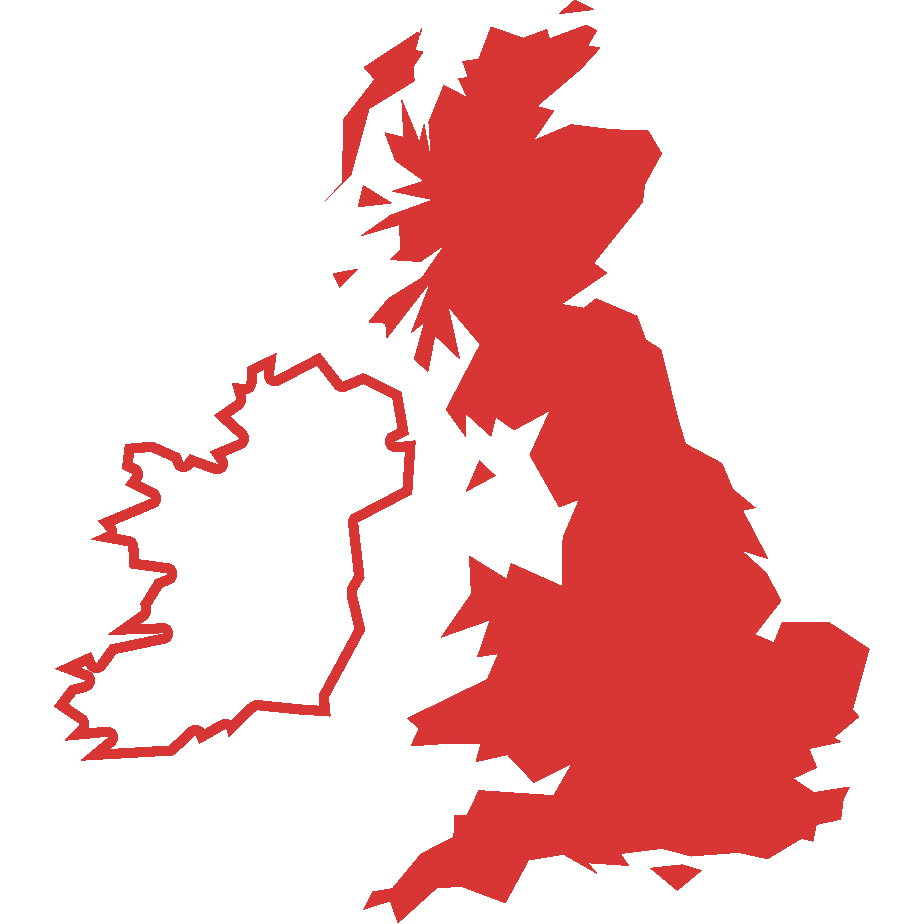 GB Main
1-2 days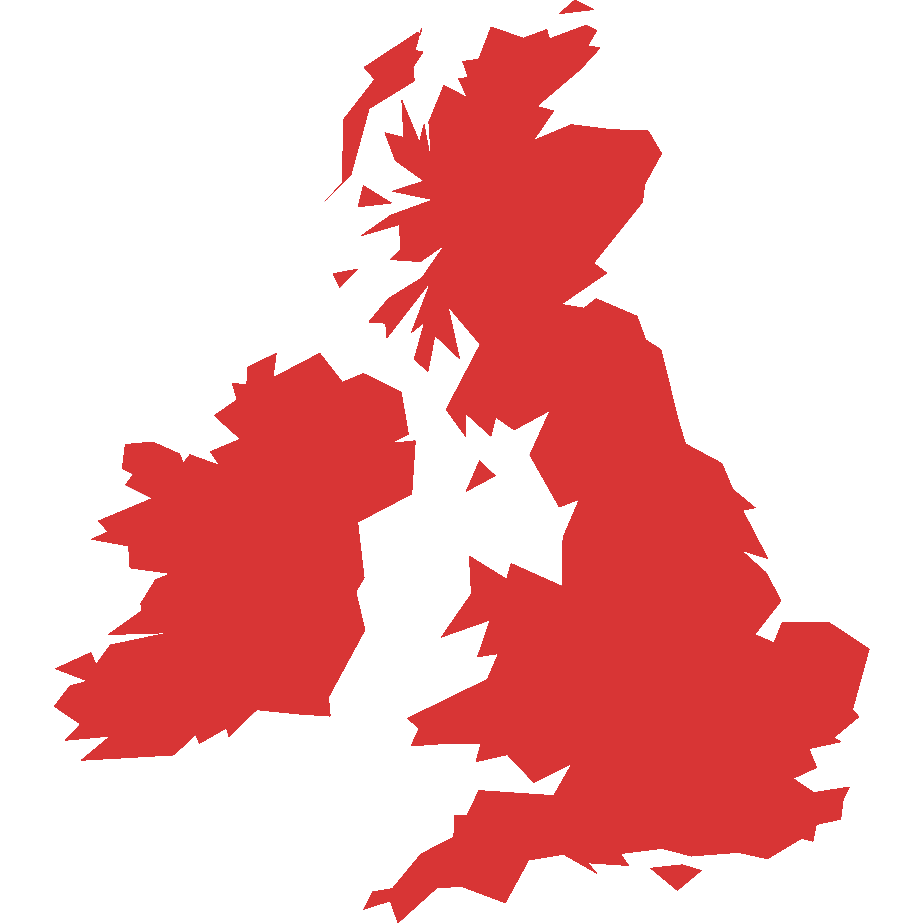 British Isles
2-3 days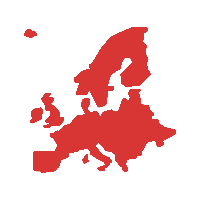 Europe
2-4 days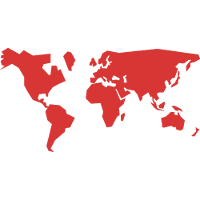 World
4-7 days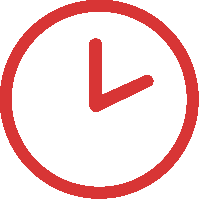 Cut off
Same day process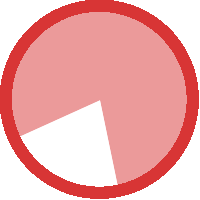 M to F
08:00 - 18:00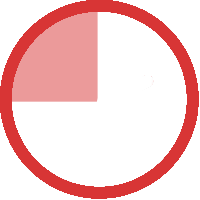 Saturday
09:00 - 12:00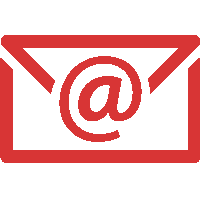 24/7
trim@martrim.co.uk