Car Trimming Supplies

>

piping

>

core
We sell loads of trimming supplies, including piping core. This product is manufactured and dispatched on a roll, and we sell it by the cut length. This product is used to create cushion piping, that it to say it runs along a folded edge to create boundaries between panels on seats, etc.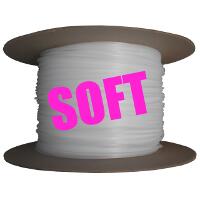 £ 0.25/m
Piping Core
3mm Soft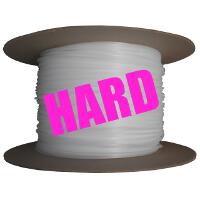 £ 0.25/m
Piping Core
3mm Firm
Piping core is the material that runs along the inside of piping. As itís not a controlled item, we can dispatch piping core to any professional trimmer or private vehicle enthusiast inside the UK, GB mainland and the wider world. For piping core to go with any of your other car trimming supplies, please send us an email or give us a call to arrange for an individual shipping quote.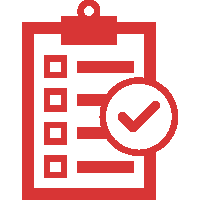 Auto Spec
All materials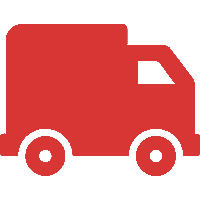 Road
Suitable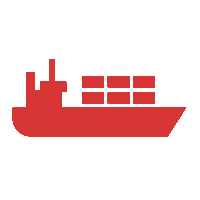 Sea Freight
Please email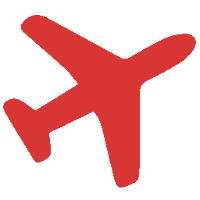 Air Freight
Please email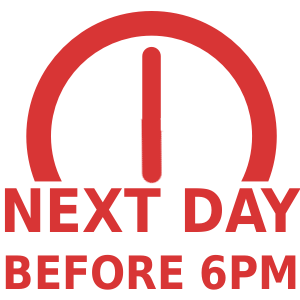 £12
Call before 14:00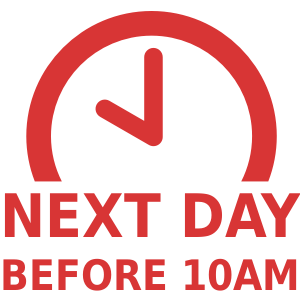 £24
Next day AM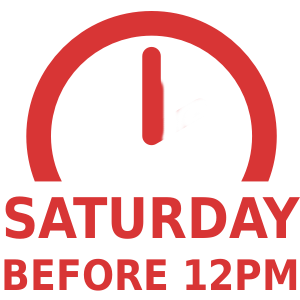 £24
Saturday AM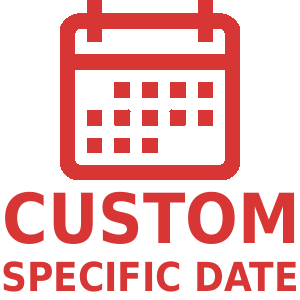 £12
Specify a date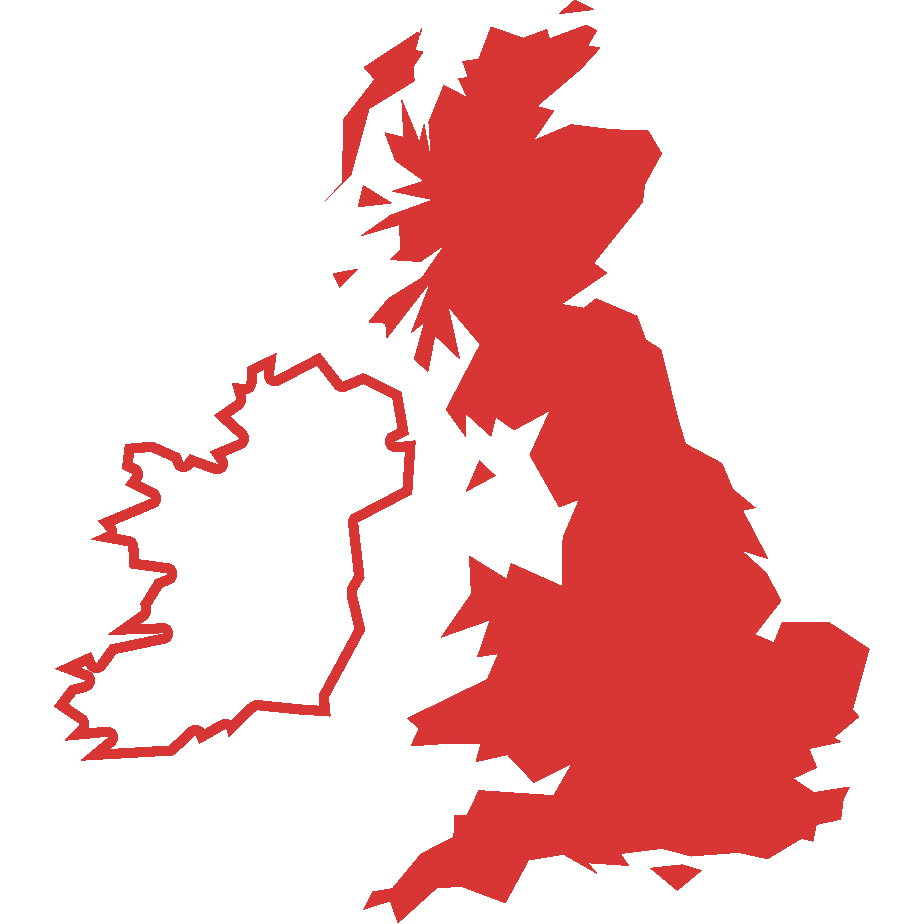 GB Main
1-2 days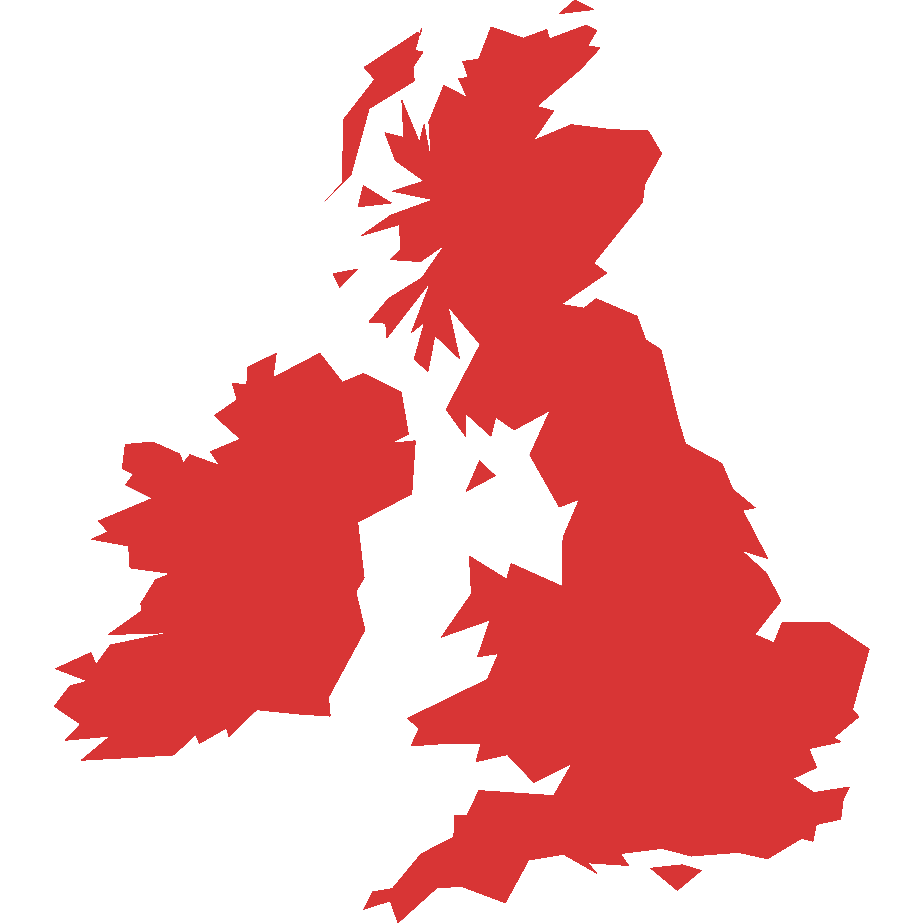 British Isles
2-3 days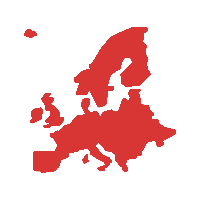 Europe
2-4 days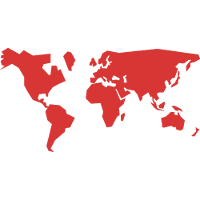 World
4-7 days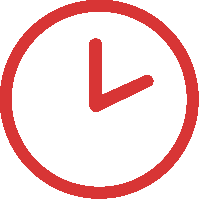 Cut off
Same day process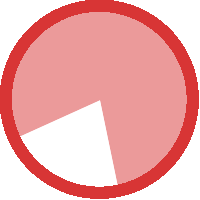 M to F
08:00 - 18:00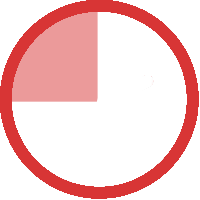 Saturday
09:00 - 12:00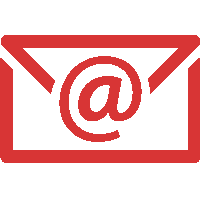 24/7
trim@martrim.co.uk