Car Trimming Supplies

>

leather

>

Special Offer & Clearance Leathers
Please find below a selection of our special offer, discounted, cheaper-than-usual and clearance leather hides. These are stock we are putting up for sale thanks to some changes in our admin. Please be aware that the following colours are not part of a colour range and we cannot guarantee matches against previous or subsequent purchases. Items may be one-offs. Please call for up to date stock information.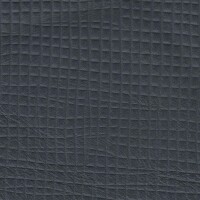 Perforated Half Hide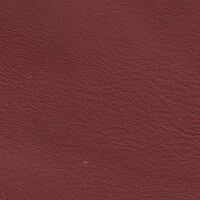 Leather Hide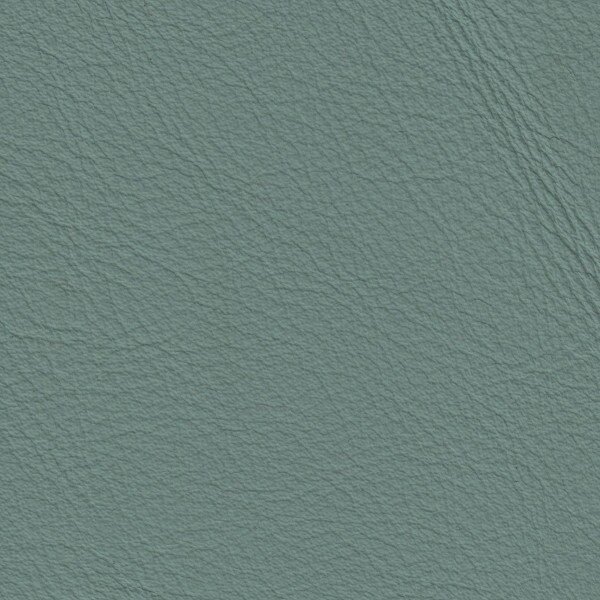 Leather Half Hide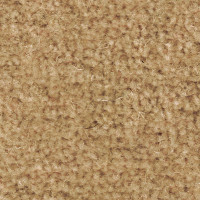 Special Offer Carpet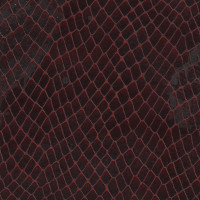 Budget Snakeskin Vinyl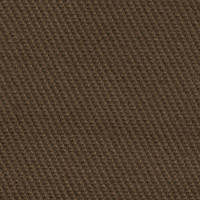 Canvas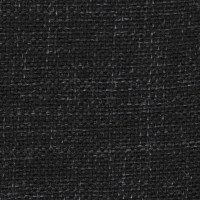 Tweed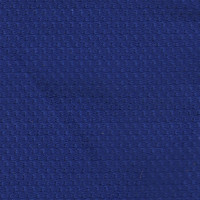 Unbacked Nylon Seat Cloth