Car Trimming Supplies

>

piping

>

Overview
Piping can be seen at the edges of cushions or other forms created around foam or some other padding material to join panels that wrap around corners and edges. Piping is made by wrapping and stitching a length of vinyl or leather cloth around a core to create a presentable join between panels of a seat.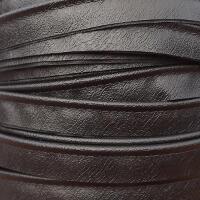 Cushion Piping (3mm)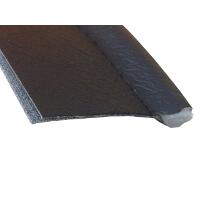 Wing Piping (6mm)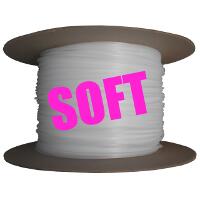 Piping Core
Piping is another car trimming supplies material that we regularly send to trimming professionals in and around the GB mainland, as well as to private car enthusiasts in Europe and the wider world. Give us a call or email us for an individual quote based on your car trimming materials requirments.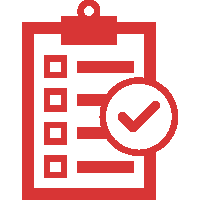 Auto Spec
All materials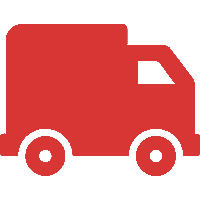 Road
Suitable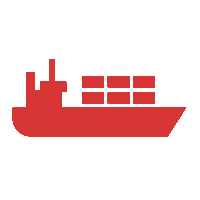 Sea Freight
Please email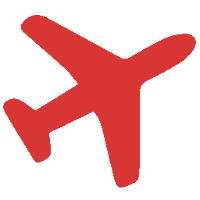 Air Freight
Please email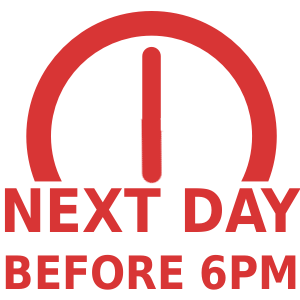 £12
Call before 14:00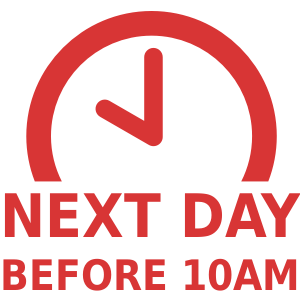 £24
Next day AM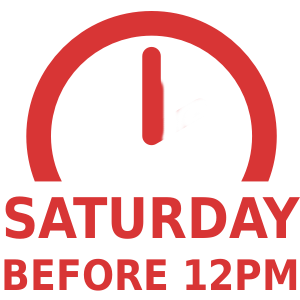 £24
Saturday AM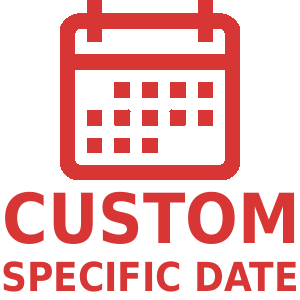 £12
Specify a date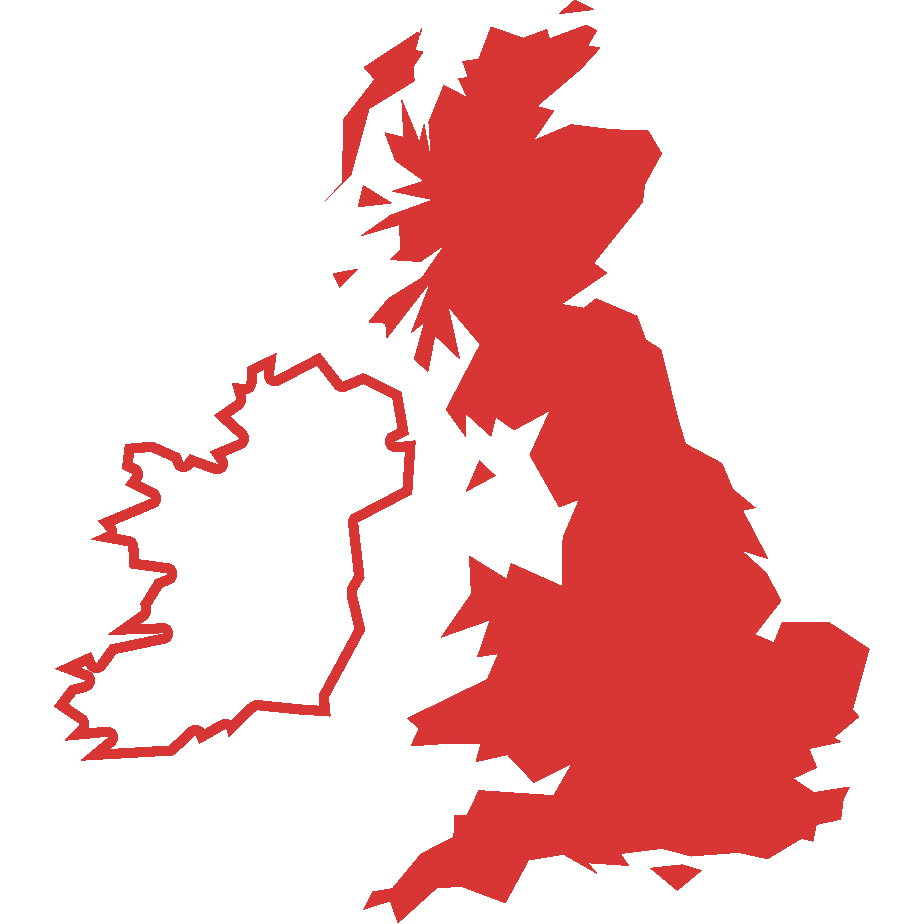 GB Main
1-2 days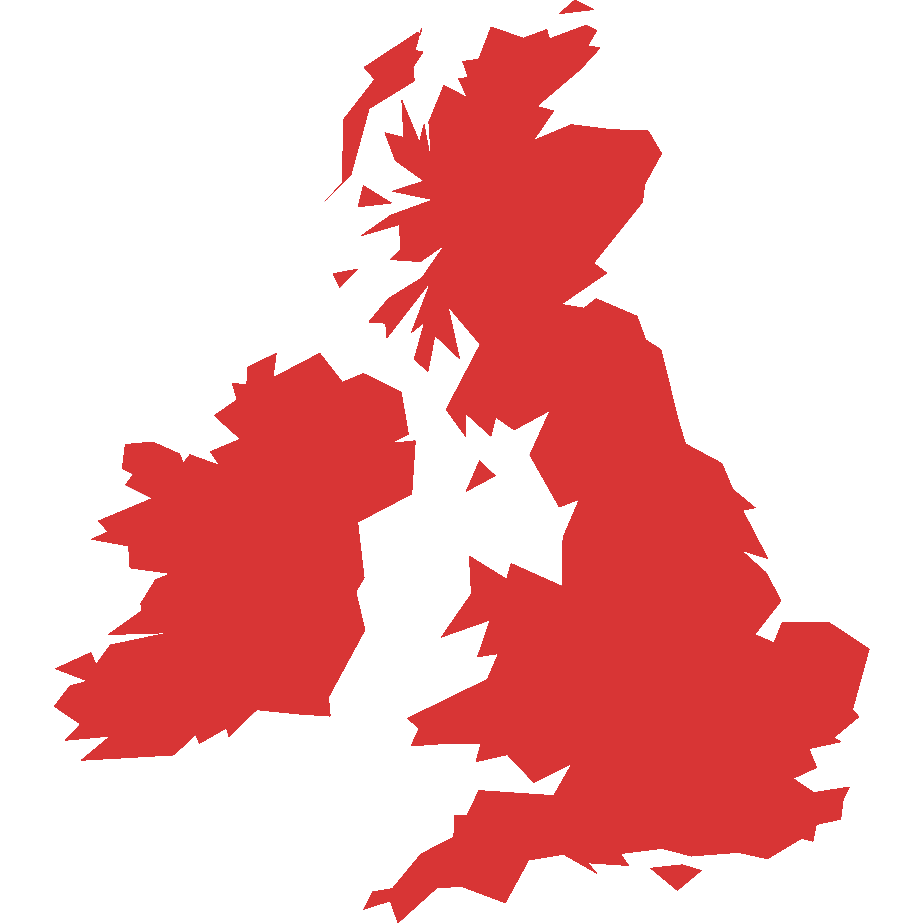 British Isles
2-3 days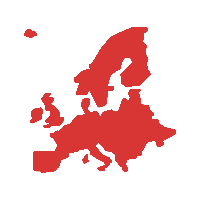 Europe
2-4 days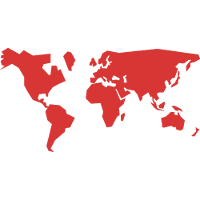 World
4-7 days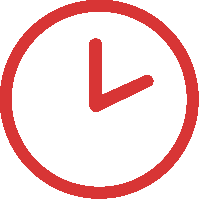 Cut off
Same day process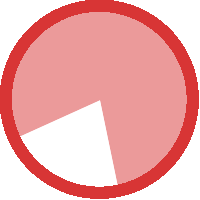 M to F
08:00 - 18:00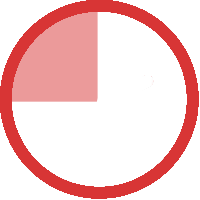 Saturday
09:00 - 12:00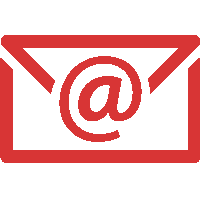 24/7
trim@martrim.co.uk