Car Trimming Supplies

>

moquette

>

Overview
We supply and sell moquette in various materials and styles for industry professional trimmers and private car enthusiasts all over the UK and the wider world. Moquette is a material with an open pile, designed to provide a durable backing for seats, as well as a covering for door panels and other surfaces. For a quality material and colour range, try our 100% wool moquette, and if you're after a durable but budget-oriented solution, our bus moquette is made from synthetic material but offers great durablity and a patterned face.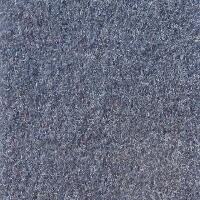 Wool Moquette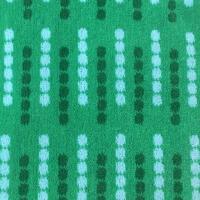 Bus Moquette
We send our moquettes to trimming professionals and private car enthusiasts around the UK as well as Europe and the wider world without restriction and across borders. If you've an enquiry about moquette or another of our car trimming supplies, please get in touch via email for an individual quote.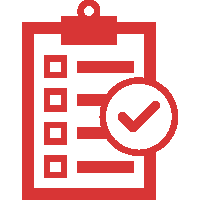 Auto Spec
All materials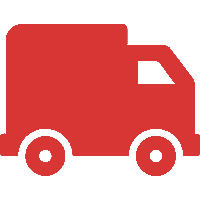 Road
Suitable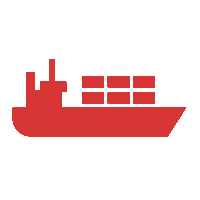 Sea Freight
Please email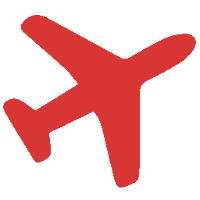 Air Freight
Please email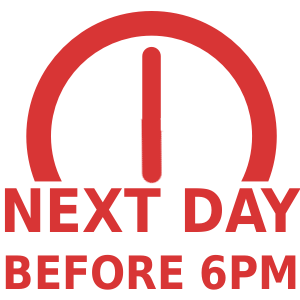 £12
Call before 14:00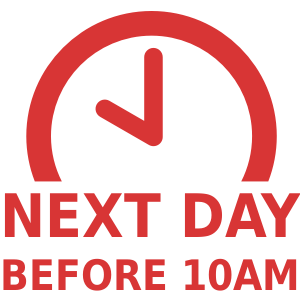 £24
Next day AM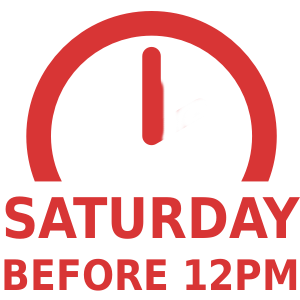 £24
Saturday AM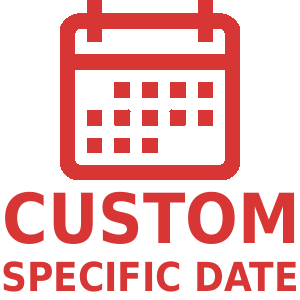 £12
Specify a date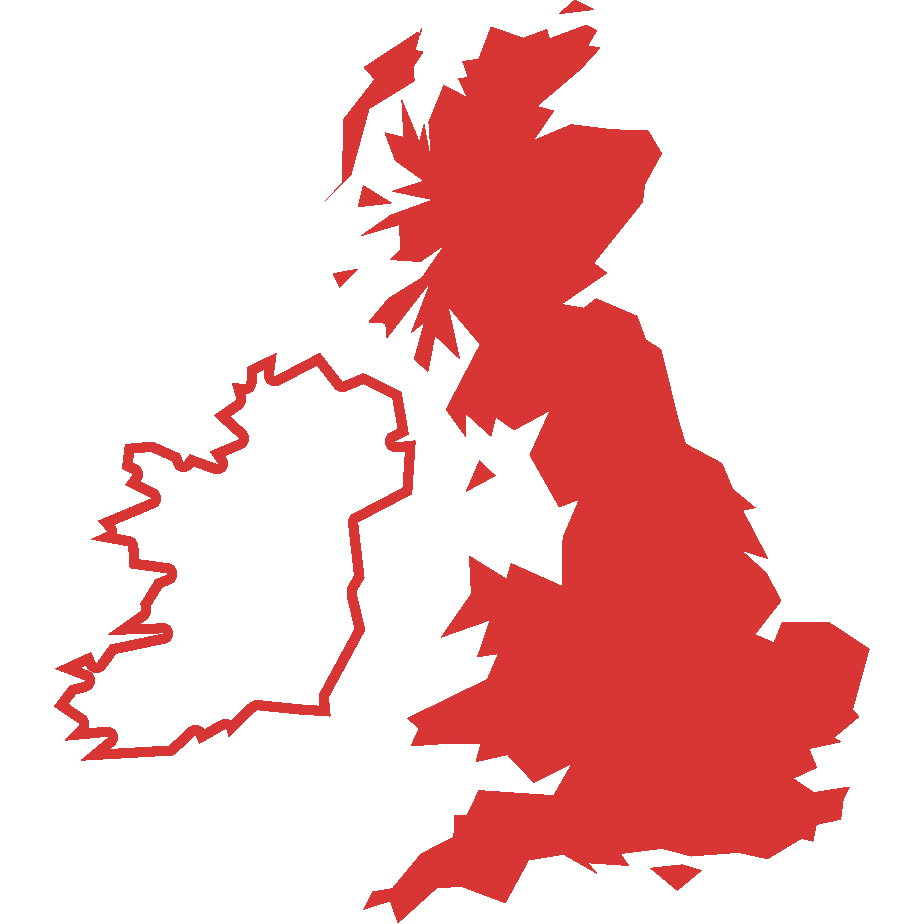 GB Main
1-2 days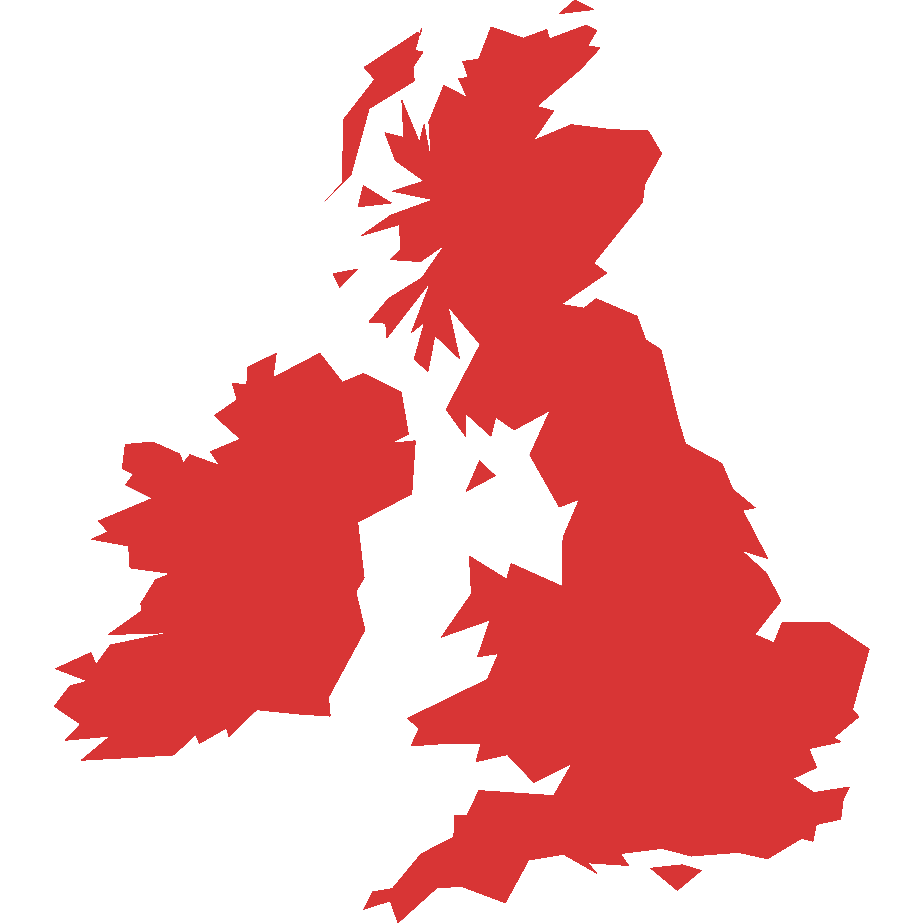 British Isles
2-3 days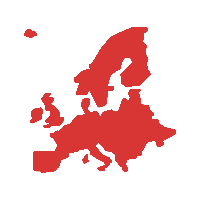 Europe
2-4 days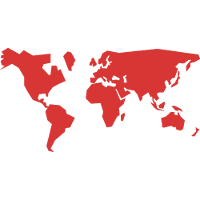 World
4-7 days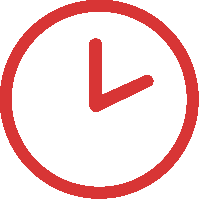 Cut off
Same day process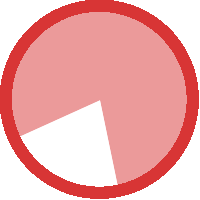 M to F
08:00 - 18:00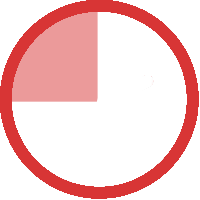 Saturday
09:00 - 12:00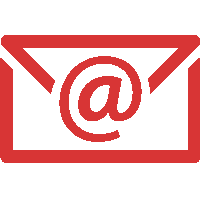 24/7
trim@martrim.co.uk