Car Trimming Supplies

>

insulation

>

Overview
Vehicle insulation from heat and/or sound need not be a difficult task. You can purchase the car trimming materials you need for insulating your vehicle cabin interior (as well as other parts of the vehicle) from excessive noise and/or vibration, as well as from excessive heat coming from the engine, for example. These car insulation materials as well as other car trimming supplies are available for purhase to a nationwide and worldwide audience.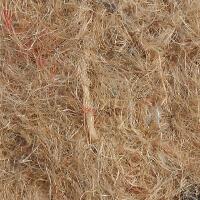 Felt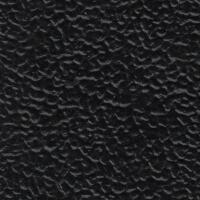 Hardura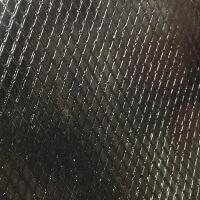 Sound Insulation
If you live in the UK and require some vehicle heat and/or sound insulation materials, we can surely help you out. Even if you're an international customer we can still send our vehicle insulation materials to you without restriction using an international courier service. For domestic enquiries, please call or use the shopping cart, and be international orders we invite you to email us for an individual quote.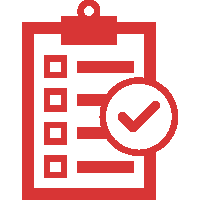 Auto Spec
All materials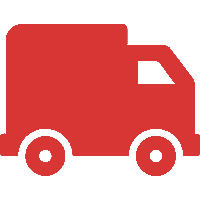 Road
Suitable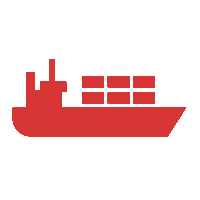 Sea Freight
Please email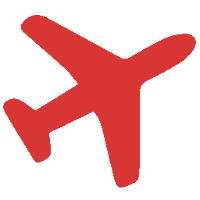 Air Freight
Please email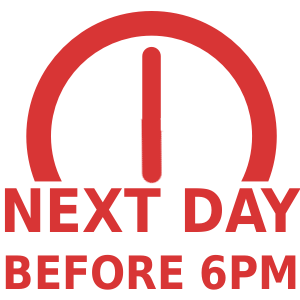 £12
Call before 14:00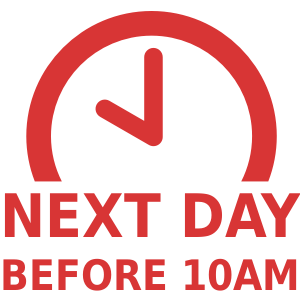 £24
Next day AM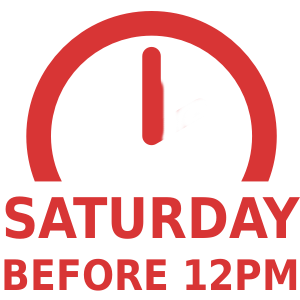 £24
Saturday AM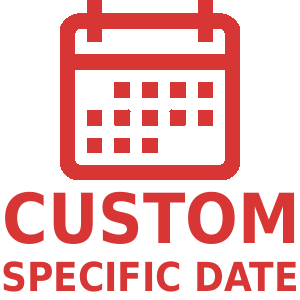 £12
Specify a date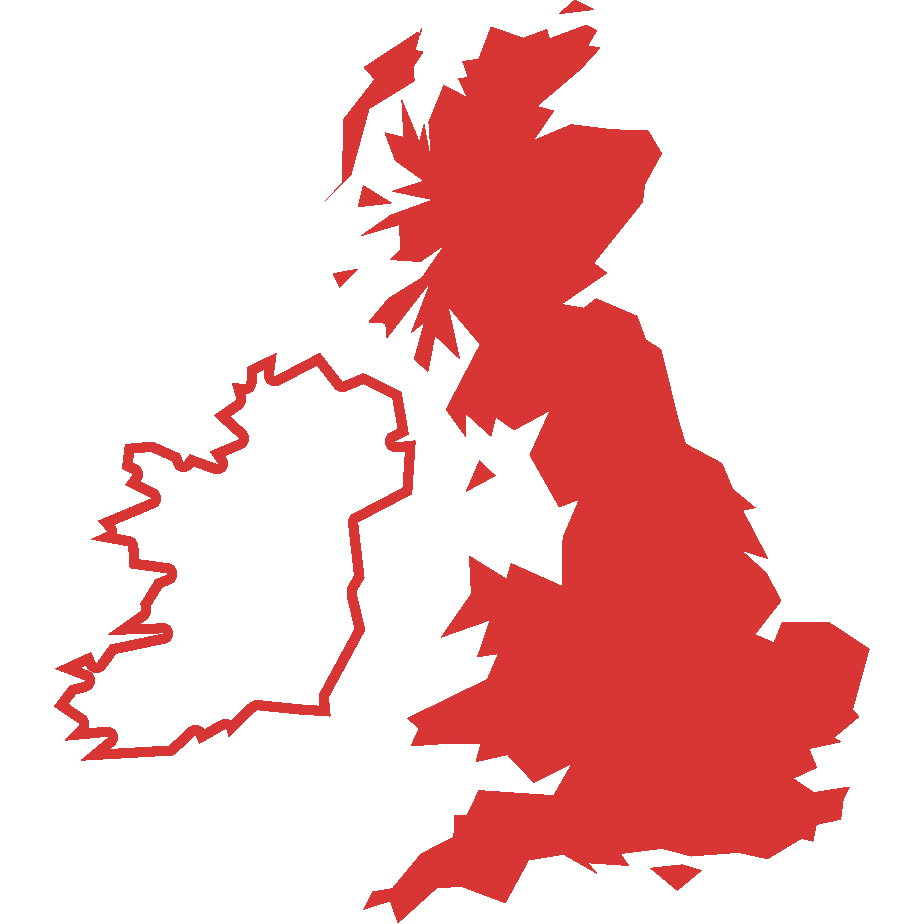 GB Main
1-2 days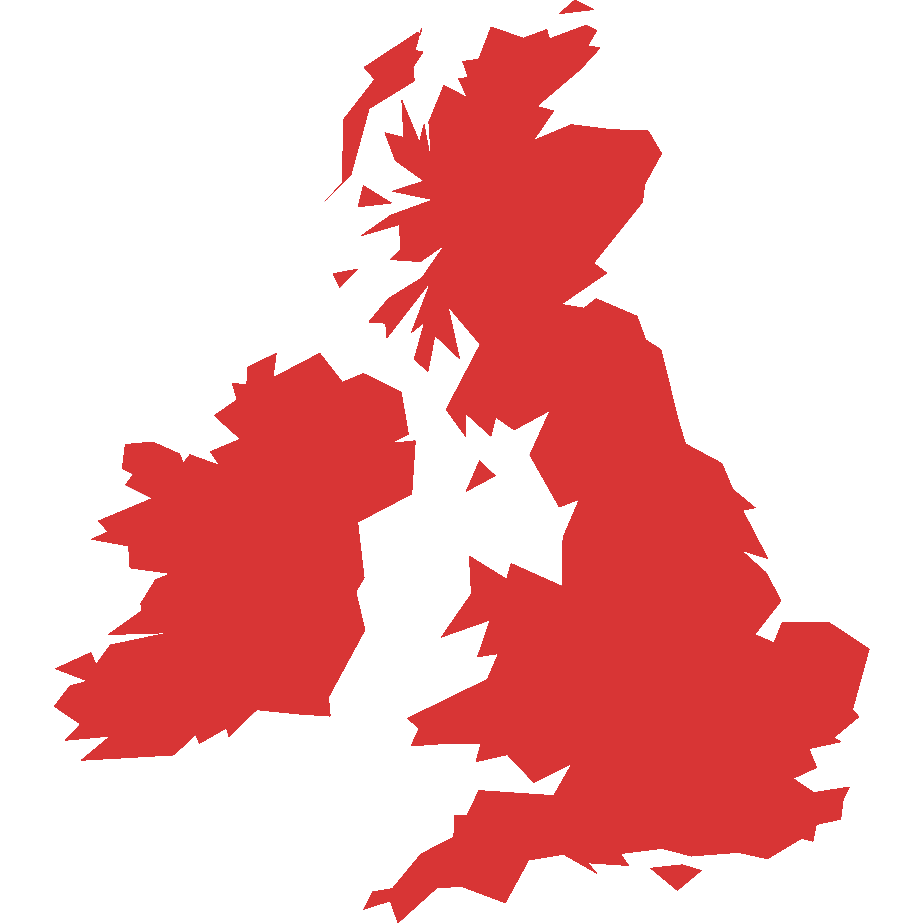 British Isles
2-3 days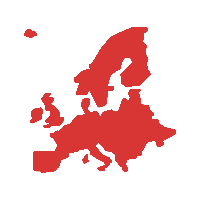 Europe
2-4 days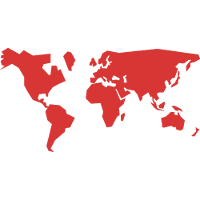 World
4-7 days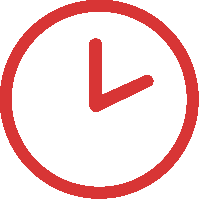 Cut off
Same day process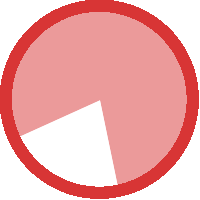 M to F
08:00 - 18:00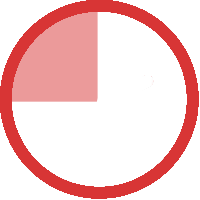 Saturday
09:00 - 12:00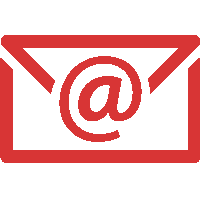 24/7
trim@martrim.co.uk