Car Trimming Supplies

>

piping

>

green
Among the many different styles and types of car trimming supplies that we offer for sale to trade and public customers, we include green piping such as cushion piping. This product is designed to give the corners of seats and other cushioned shapes and surfaces inside your vehicle interior. Cushion piping is made from a piping core (which can also be bought separately) with a strip of leather cloth wrapped around. For sales and information relating to our green piping products, please call a member of our friendly sales team.
We are frequently sending car trimming materials the customers outside of the UK, and we can send green piping across borders without restriction. If you're an international customer, please send us an email for shipping information.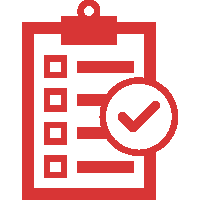 Auto Spec
All materials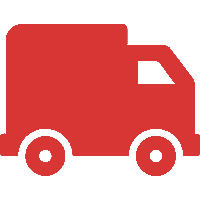 Road
Suitable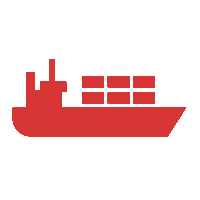 Sea Freight
Please email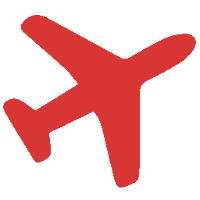 Air Freight
Please email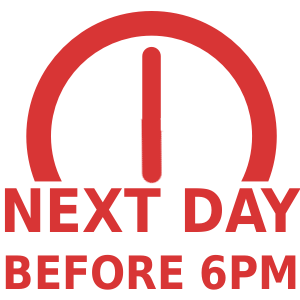 £12
Call before 14:00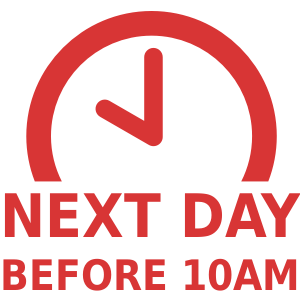 £24
Next day AM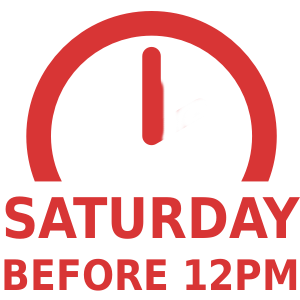 £24
Saturday AM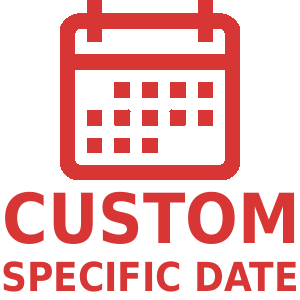 £12
Specify a date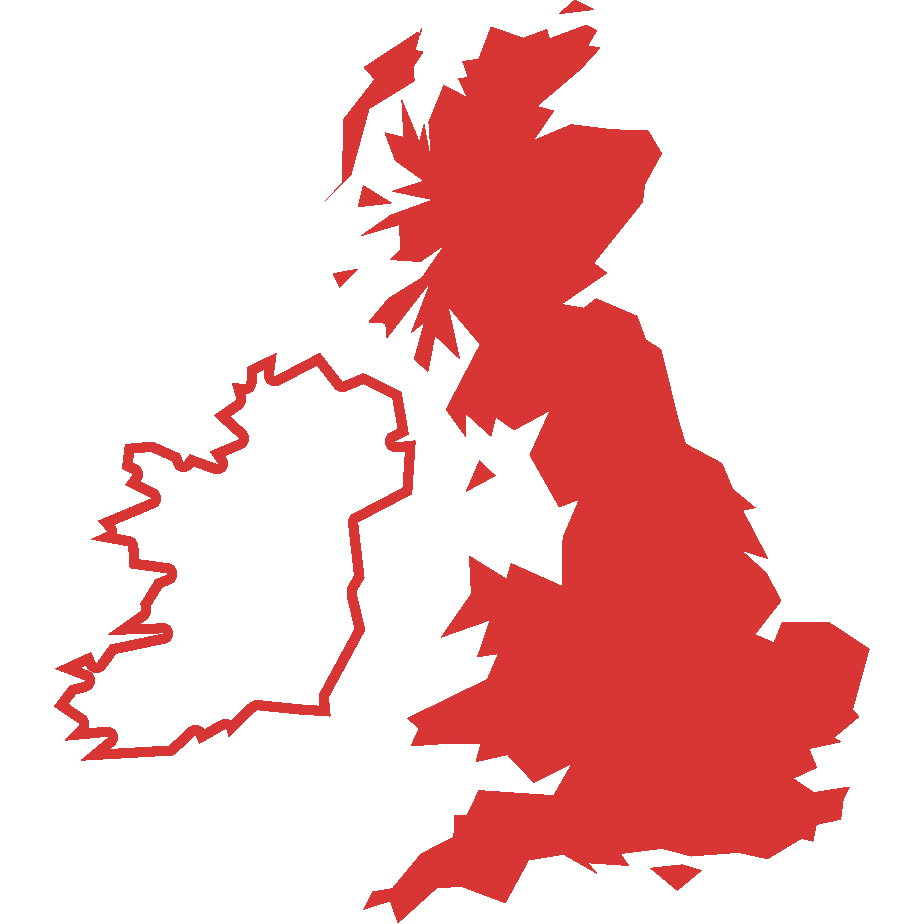 GB Main
1-2 days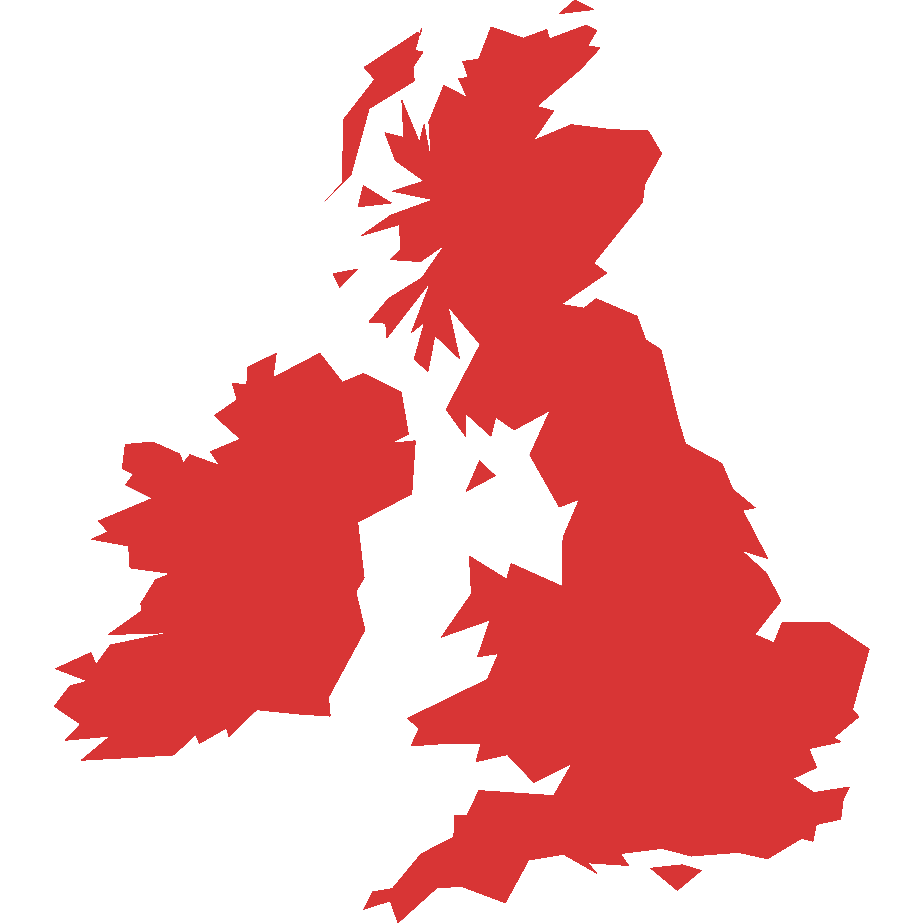 British Isles
2-3 days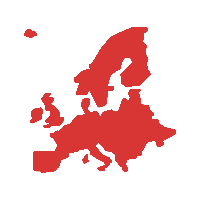 Europe
2-4 days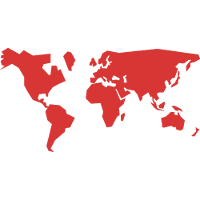 World
4-7 days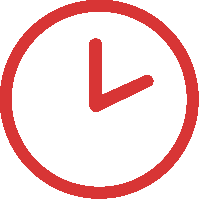 Cut off
Same day process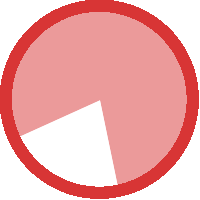 M to F
08:00 - 18:00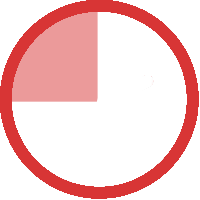 Saturday
09:00 - 12:00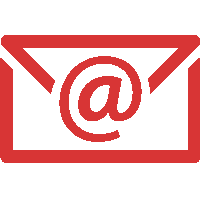 24/7
trim@martrim.co.uk