Car Trimming Supplies

>

sealsandtrims

>

overview
Draught excluders for cars are designed to maintain a warm and dry interior, keeping the cold and the damp on the vehicle exterior where it belongs. Draught excluders for cars come in various styles and colours, and is sold by the cut length from reels we keep in stock. We can dispatch draught excluder products and most other car trimming supplies without restriction across borders, so please get in touch via email with your material requirements including draught excluders, and we'll arrange for a personalised shipping quote.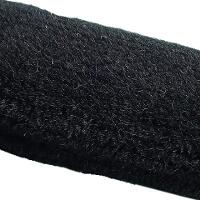 Furflex (Knock-on)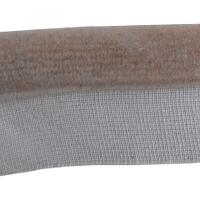 Furflex (Tack-on)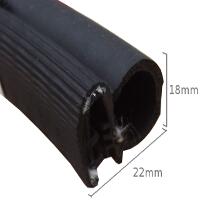 Door Seal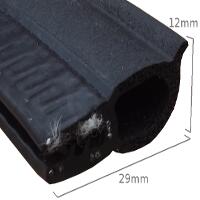 Boot Seal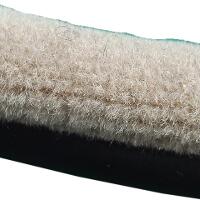 Moquette Door Seal (Small)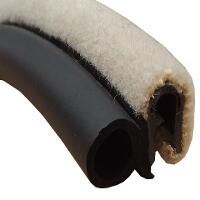 Moquette Door Seal (Large)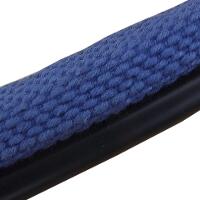 Woven Door Seal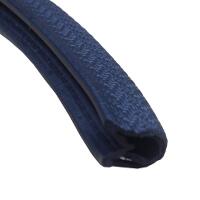 PVC Edge Trim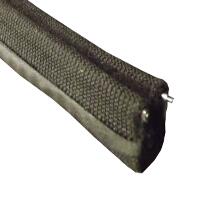 Window Channel
We dispatch draught excluders and other car trimming supplies to trimming professionals and private vehicle enthusiasts around the GB and abroad.