Car Trimming Supplies

>

cloth

>

Automotive Upholstery Cloth
We sell various styles of cloth for covering the seats of your car, van, boat, or any other vehicle. All of our seating cloths are made to automotive specification in terms of fire resistance properties and in terms of rub resistance. If you're looking for a cost effective means of covering the seats or benches of your car or van, or for covering a rock and roll bed in a campervan for example, then our seating cloth is a quality option for you to consider. Our seating cloth comes with laminated to a 3-5mm foam backing with a scrim, and is sold by the cut metre from one of our rolls.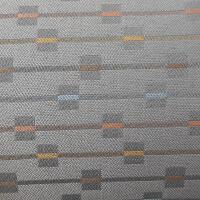 Camper Seat Cloth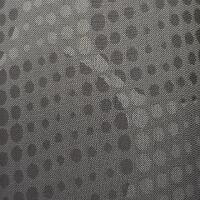 OEM Seat Cloth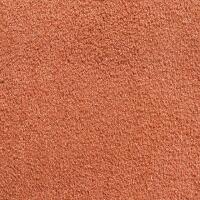 Suede Seating Cloth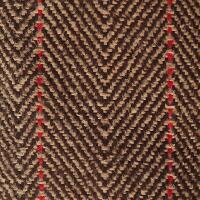 ERF Seat Cloth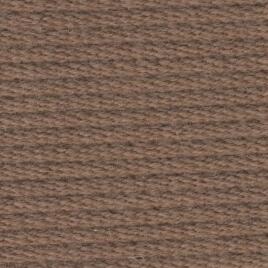 Bedford Cord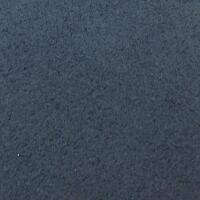 Faux Suede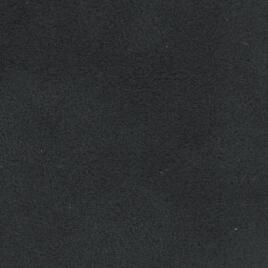 Alcantara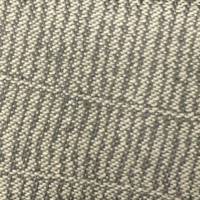 OEM Seat Cloth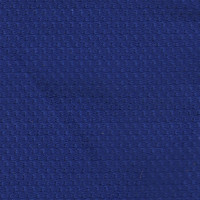 Unbacked Nylon Seat Cloth