Car Trimming Supplies

>

carpet

>

Overview
If you're looking for carpet for your car, we are the UK's leading independent auto upholstery supplies specialist, and we stock various types of automotive carpeting, including tufted nylon, wool carpet, wilton, plus various other styles and compositions as well as budget carpet sheets.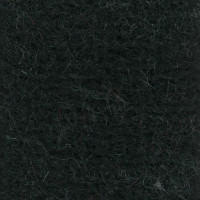 Superwool Carpet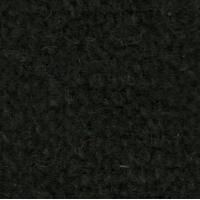 Wool Wilton Carpet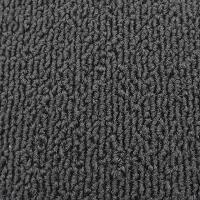 Loop Pile Carpet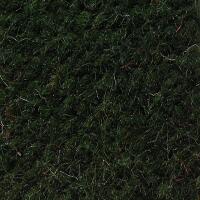 Tufted Nylon Carpet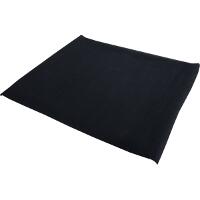 Carpet Sheet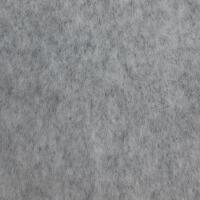 Flat Lining Carpet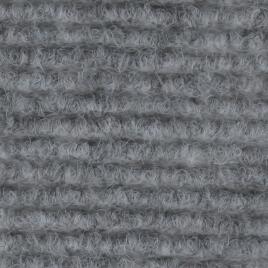 Ribbed Lining Carpet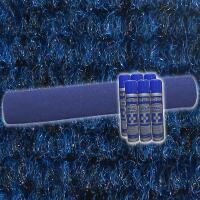 Ribbed Lining Carpet Kit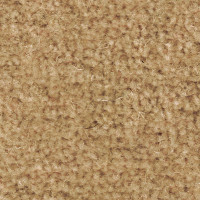 Special Offer Carpet
You can retrim your car interior yourself with our supplies of car carpet. Simply remove the old carpet (best in one piece) and use that as a template for the new carpet for installation. Use our upholstery adhesive or contact spray to fix the carpet in place. Or alternatively, you could use carpet fasteners. We sell carpets for cars and other automotive vehicles mainly to trade and public customers within the UK, but we also sell automotive carpet to international customers and private car enthusiasts abroad. If you'd like to enquire about car carpet supplies and live outside the UK, please write to us with your material requirements and we'll respond with an individual quote for shipping to your international address.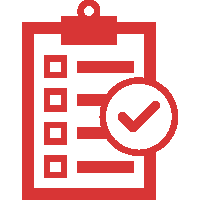 Auto Spec
All materials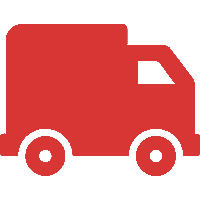 Road
Suitable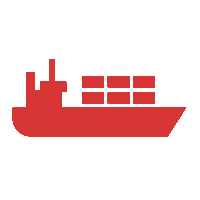 Sea Freight
Please email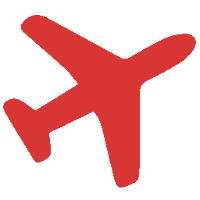 Air Freight
Please email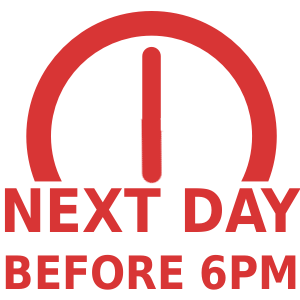 £12
Call before 14:00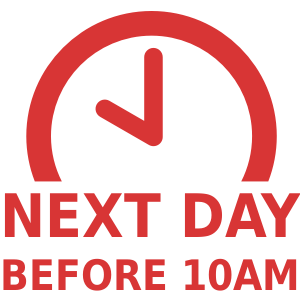 £24
Next day AM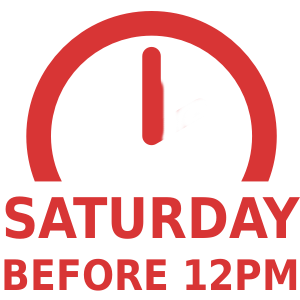 £24
Saturday AM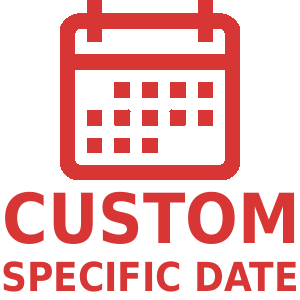 £12
Specify a date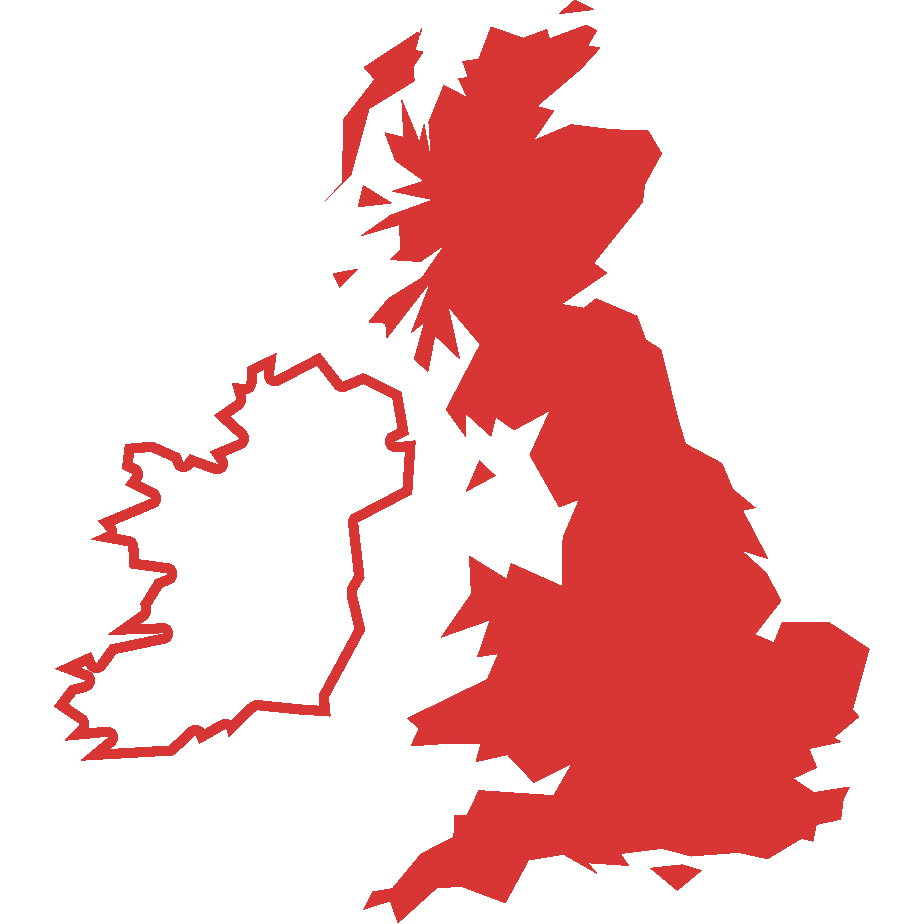 GB Main
1-2 days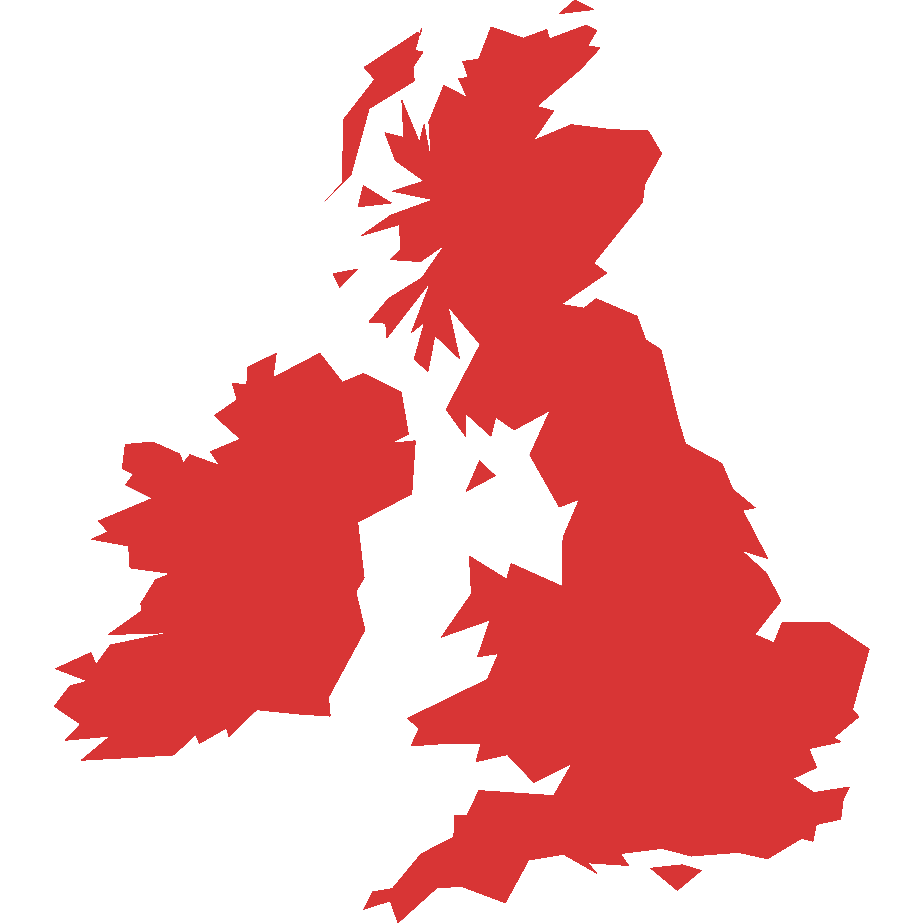 British Isles
2-3 days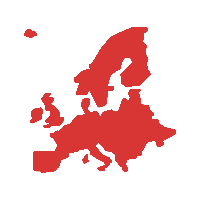 Europe
2-4 days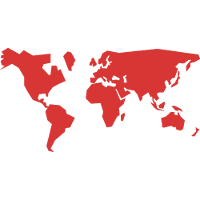 World
4-7 days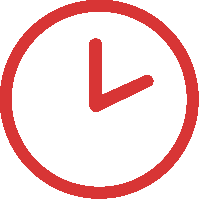 Cut off
Same day process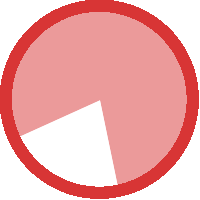 M to F
08:00 - 18:00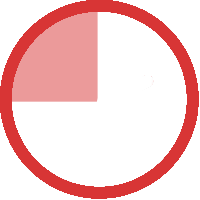 Saturday
09:00 - 12:00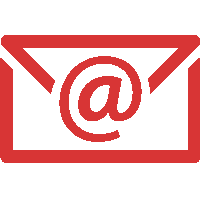 24/7
trim@martrim.co.uk