Car Trimming Supplies

>

beluga
Beluga is the name we give to our finest black leather hides. The grain is a very low profile, more so even than our smooth leather range. It's named after the Beluga whale, with its highly streamlined skin. We supply professional trimmers around the UK and wider world with quality leather hides and other car trimming materials from our own stock kept on site. We also sell to the one-man-bands and private vehicle enthusiasts and owner groups for restoration and other interior trimming projects. For sales and information about our beluga leather hides please call 01270767771 to speak with a member of our friendly sales team.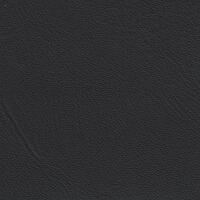 £ 216.00/ea
Premier Auto Hide
Beluga
We send car trimming materials to trimming companies around the world, so if you're an international customer and need a few beluga leather hides for your work, please send us an email for an international shipping quote.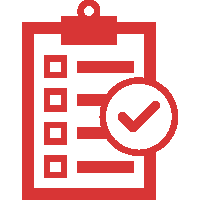 Auto Spec
All materials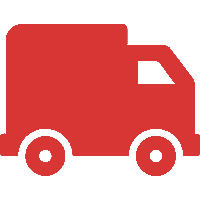 Road
Suitable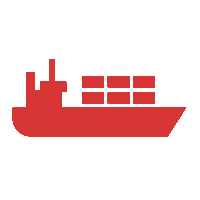 Sea Freight
Please email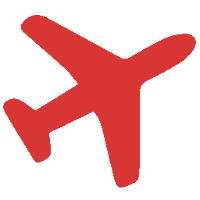 Air Freight
Please email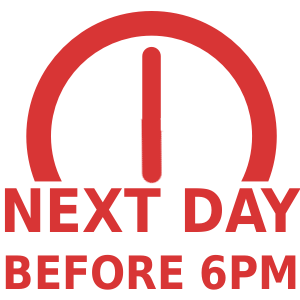 £12
Call before 14:00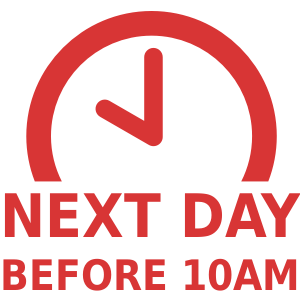 £24
Next day AM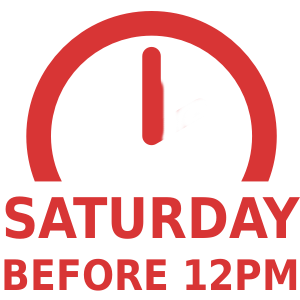 £24
Saturday AM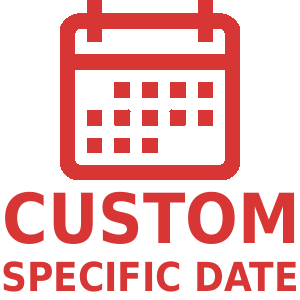 £12
Specify a date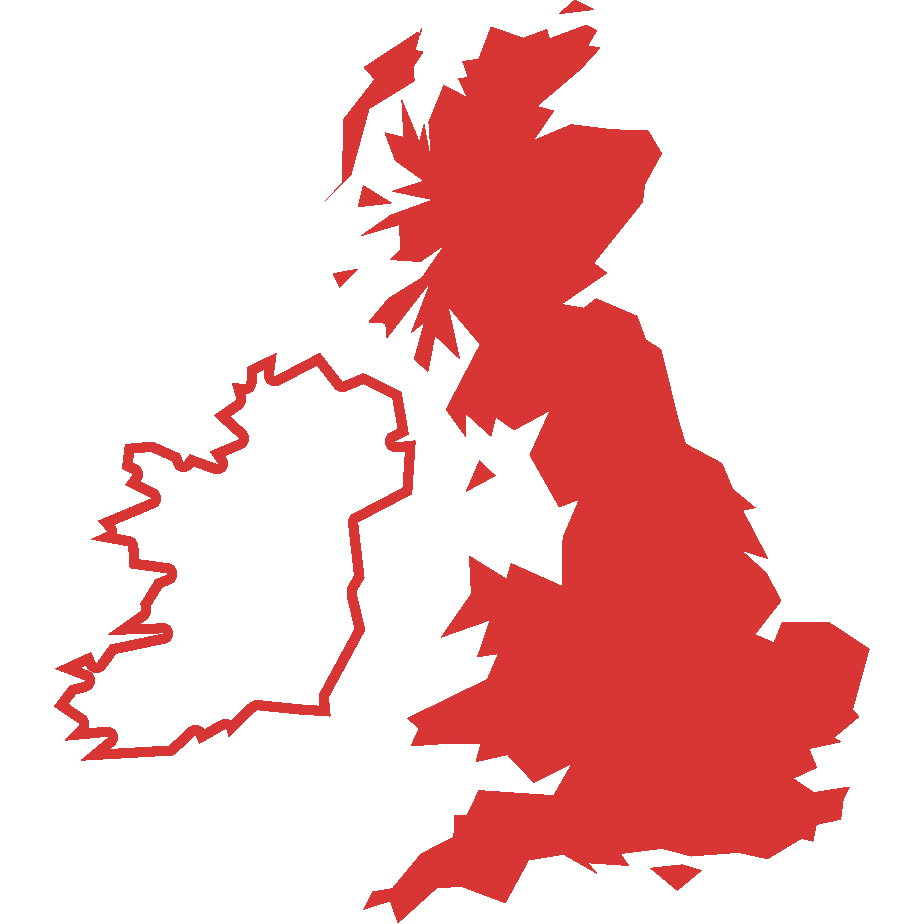 GB Main
1-2 days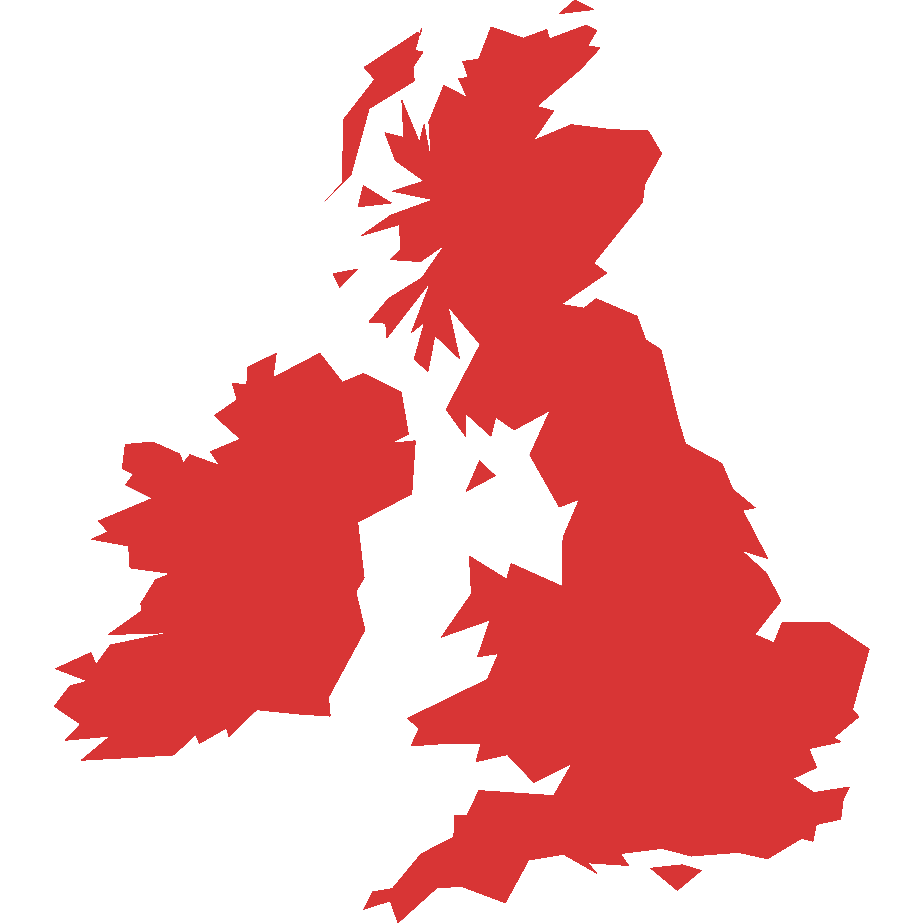 British Isles
2-3 days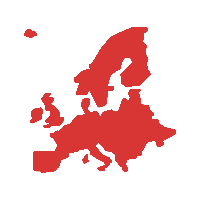 Europe
2-4 days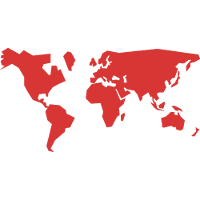 World
4-7 days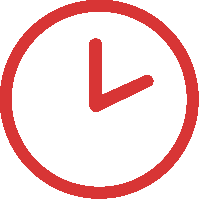 Cut off
Same day process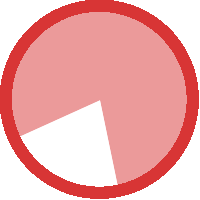 M to F
08:00 - 18:00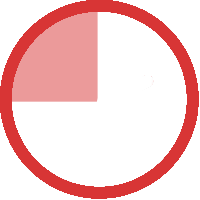 Saturday
09:00 - 12:00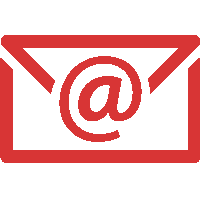 24/7
trim@martrim.co.uk