Car Trimming Supplies

>

banding

>
Banding such as hidem can be used to connect hooding panels together, and the single fold and straight slit binding can be used to cover the edges of your carpets to prevent against fraying.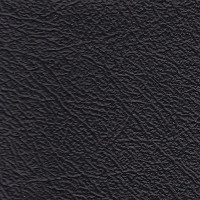 Binding (Straight Slit)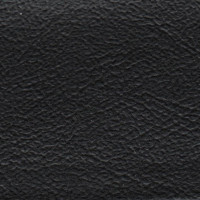 Binding (Single Fold)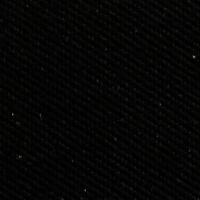 Binding (Mohair)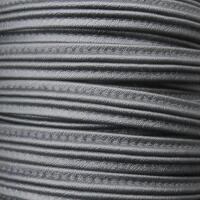 Banding (Hidem)
If you'd like to know more about our bandings and bindings, please pick up the phone and give us a call and we'll do our best to help. Samples can be requested also, and for that you can use the form at the bottom of each page.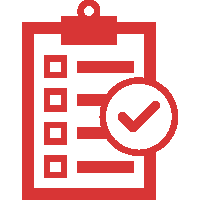 Auto Spec
All materials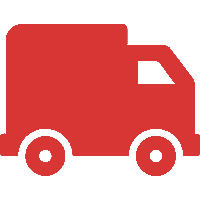 Road
Suitable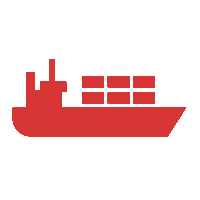 Sea Freight
Please email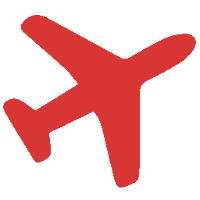 Air Freight
Please email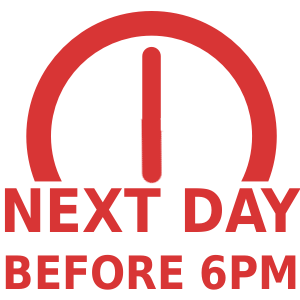 £12
Call before 14:00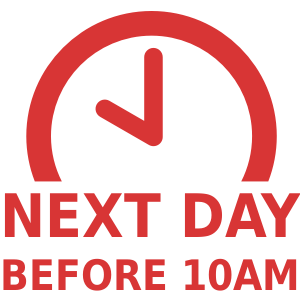 £24
Next day AM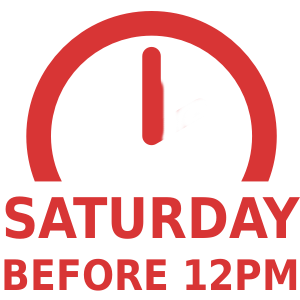 £24
Saturday AM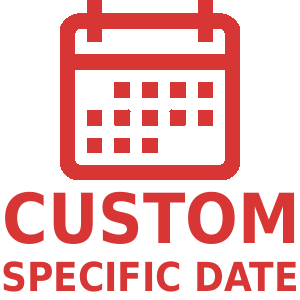 £12
Specify a date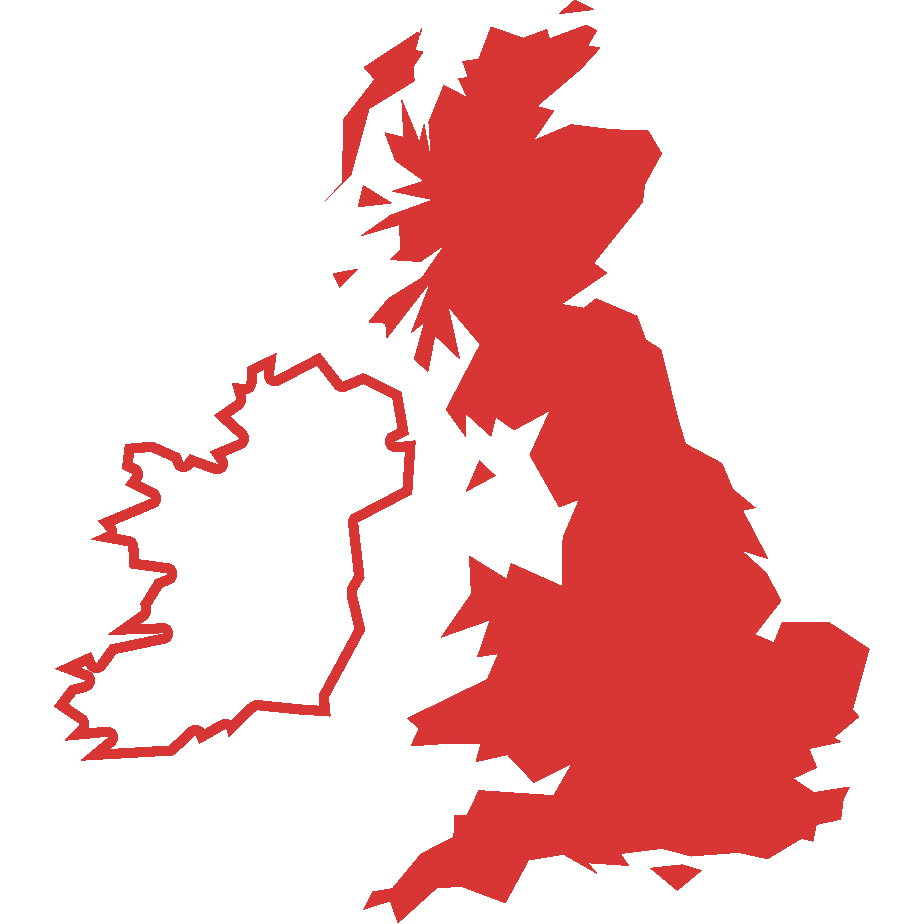 GB Main
1-2 days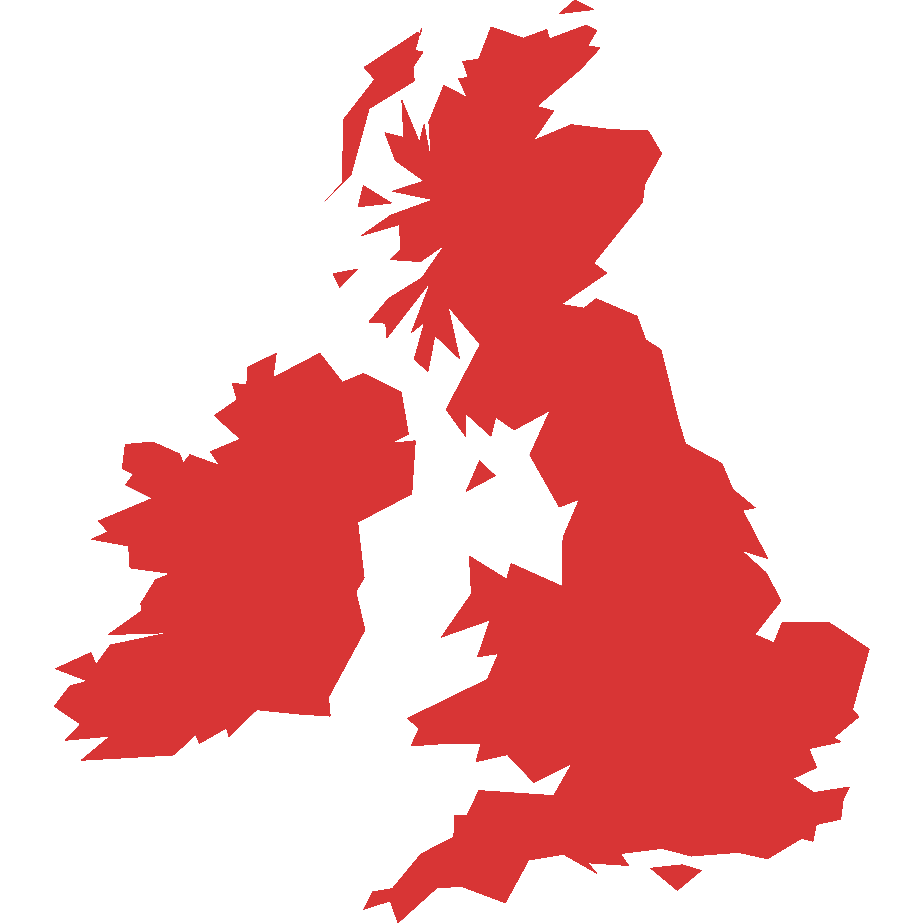 British Isles
2-3 days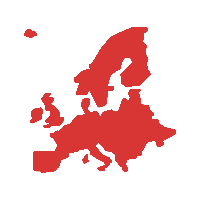 Europe
2-4 days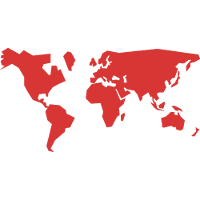 World
4-7 days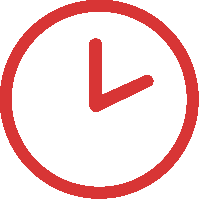 Cut off
Same day process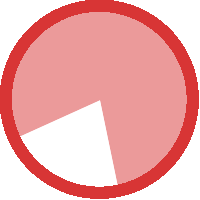 M to F
08:00 - 18:00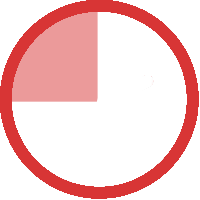 Saturday
09:00 - 12:00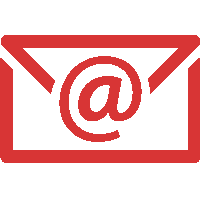 24/7
trim@martrim.co.uk