VW Trimming Supplies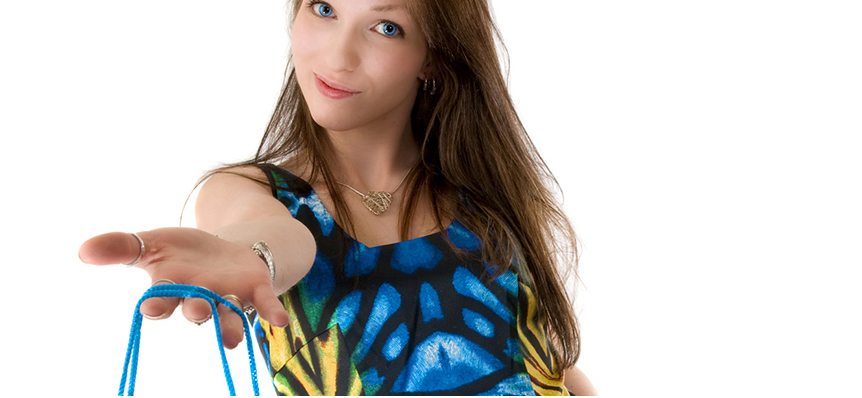 If you're looking for great VW trimming supplies, then you've found a great company in Martrim. We have trimmed dozens of Volks Wagens over the years and had a great time doing it. It's our belief that a good vehicle should be presented in the best way possible, which is why we dedicate our time to providing the best materials for VW trimming. Supplies include leather hides for seating, dashboards, door panelling and headlinings, and car carpet for good side lining and footwells. Over the years, dozens of campervan owners have come to us as a one stop shop for all their VW trimming supplies, for which we provide a complete trimming service.
We are ideally positioned in Cheshire to serve the entire United Kingdom, which we do on a daily basis, but we are also within easy reach of several major ports, meaning that we can also serve the entire world. We keep our levels of stock topped up regularly, so that we can provide the VW trimming supplies demanded by even the largest names in the industry. Choose Martrim as a one-stop shop for all your VW trimming supplies, and experience the benefits of an experienced name in the competitive world of automotive trimming.