Leather Hide Supplier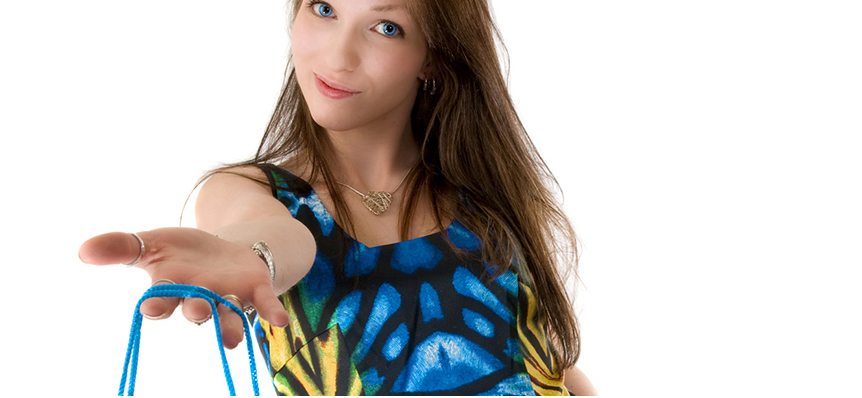 Suppliers of leather hides in the UK come in many shapes and sizes. Some cater for the needs of individuals, whereas others focus on the larger companies. Martrim is something of an exception to this rule. We have a range of stock large enough to cater for the needs of leading brands in the automotive trimming industry, but has stayed close to its roots and retained a family oriented and very human approach to business. For this reason, we also provide supplies of leather hide to individual trimmers and car fanatics alike. We have a great reputation for the high quality of the leather hides we supply among the big players in the industry, the smaller companies and to the individual. We're known for being flexible enough to take care of small orders with as much urgency as we treat high volume orders from large customers.
As a leather hide supplier, we consider it our duty to provide the most comprehensive range we can to customers all over the UK and to the international community alike. This can be seen in the sheer variety of leather hides we supply, and the volumes, which we top us regularly. Not only do we stock the standard colours you might expect from a leather hide supplier, but many unusual and rare hides in terms of texture and colour, sometimes even custom made. You can examine these in detail in our online catalogue. The benefits of choosing to buy from the leather hide supply at Martrim include the option to see a sample. So why not make your first step towards a supplier of leather hides you can rely on, and request a sample today?