Coach Trimming Supplies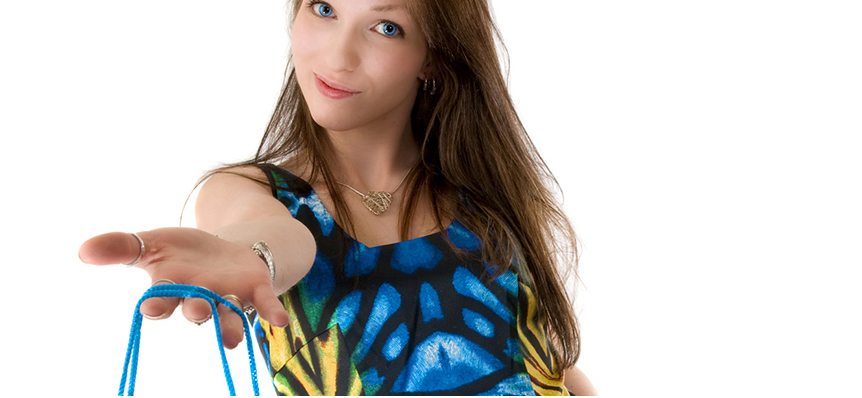 Besides supplying the materials necessary to trim a new vehicle such as a family car, Martrim is also an established name in the industry for coach trimming supplies. The seats in coaches experience very much different wear and tear to modern car seats. For this reason, it's wise to consult an experienced partner when sourcing your coach trimming supplies. Over the years we have built a reputation for offering clear and accurate advice, so give us a call today to see what materials you really require.
We can offer a range of coach trimming materials to suit the needs of many clients and tastes. Choose from our detailed catalogue of products a style that really suits the image you want to give out, not just in terms of colour but in terms of design. For your classic or pre-war coach, leather really is the standard material to be used. Whatever your requirements for coach trimming supplies, we at Martrim are ideally placed in Cheshire to serve the entire UK, and are surely a partner you should consider. Why not give us a call or request a sample today?