Classic British Sports Car Materials & Upholstery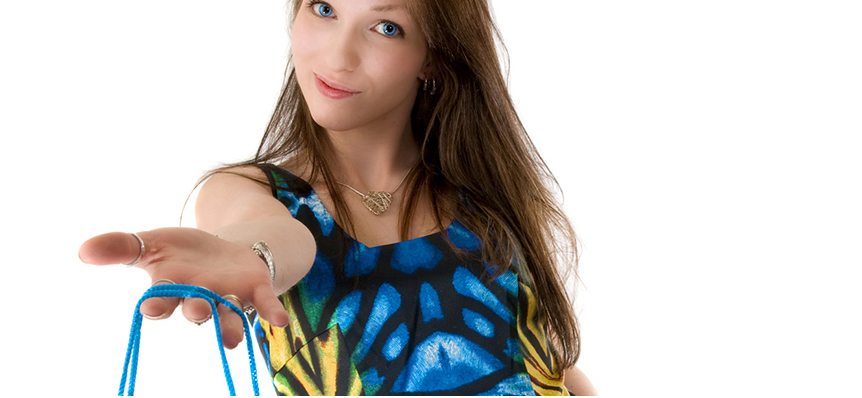 We're a leading independent seller and supplier of quality leathers, vinyls, carpets and hooding materials for classic British sports cars, including MGs, Aston Martins, Triumphs, TVRs as well as high end luxury motors such as Jaguars, Bentleys and Rolls Royces. We sell to a wide variety of clients and customers all over the world, supplying them with the materials they require for one-off jobs, as well as meeting the trade demands of the growing classic car restoration industry.
We supply leading British car manufacturers with leather, as well as numerous UK and international trimmers, trim shops and individual car owners and enthusiasts. We can supply you with the materials you need to restore and refurbish your classic British sports car. Please have a look around our catalogue and give a member of our friendly sales team a call on 01270 767771 for sales and information about our classic British sports car trimming materials, upholstery and carpets.