Car Upholstery Repair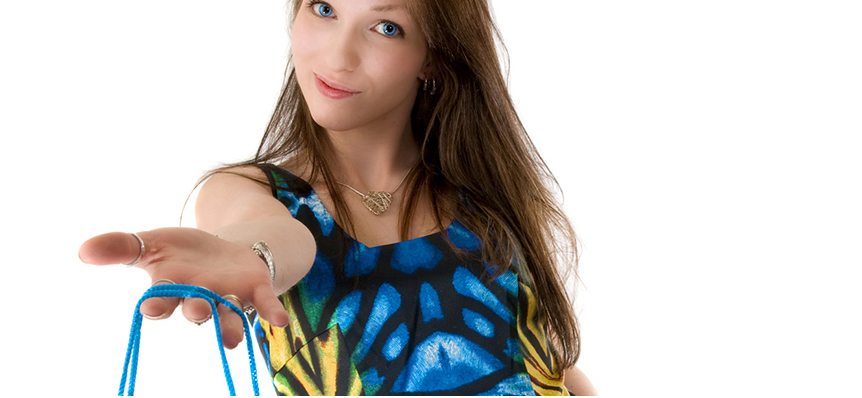 Car upholstery repair could be the right option for you if your interior has sustained some superficial damage but you don't need a full interior overhaul. With our in house trimmers, we can provide a quote for you for car upholstery repair as well as replacement, so send us a message via our request a trimming quote request form.
In the world of car upholstery repair, it's important to go for a trusted name. You don't want your pride and joy to receive anything but the best car uphosltery repair work, but rest assured, our verifeid testimonials should give you a good indication of the kind of reviews our company gets from the many customers we satify for full vehicle retrims and car upholstery repair work.