Car Interior Materials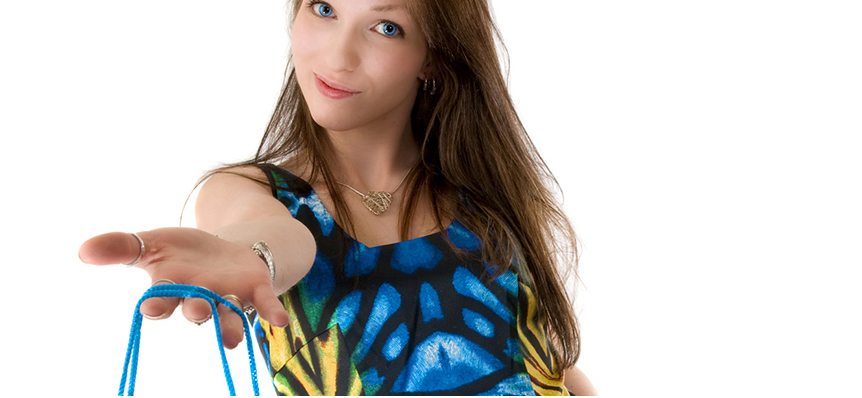 Forget the rest and buy from the best. That's what we say to those looking for top specification car interior materials. A car is a major investment. In fact, it's likely to be the second most valuable investment that a person makes, after somewhere to live, of course. That's why at Martrim we believe that it's paramount to choose the best quality car interior materials you can. Let's face it, drivers and passengers are best seated on car interior materials that are pleasing to the eye and to the touch. Anything less than that is a no-go, devalues a car, and reduces the pleasure of driving itself. You have to be happy with the interior materials of the car you drive. Fact. Look to Martrim for a full range of materials to trim your interior, delivered seamlessly according to your demands.
Over the years, we've built our company on a reputation for meeting the demands of leading names in the trimming industry for car interior materials, and providing the best quality products that we could find. Hundreds of trimmers are using Martrim as an exclusive provider of quality car interior materials for the comprehensive and high volume range available and the second to none service. With the new website up and running, you can even see what you are buying before you have it in your hands in our catalogue. We're eliminating the guesswork involved with getting the right car interior materials into your hands. Call us today for sales and additional information.