Car Interior Fabrics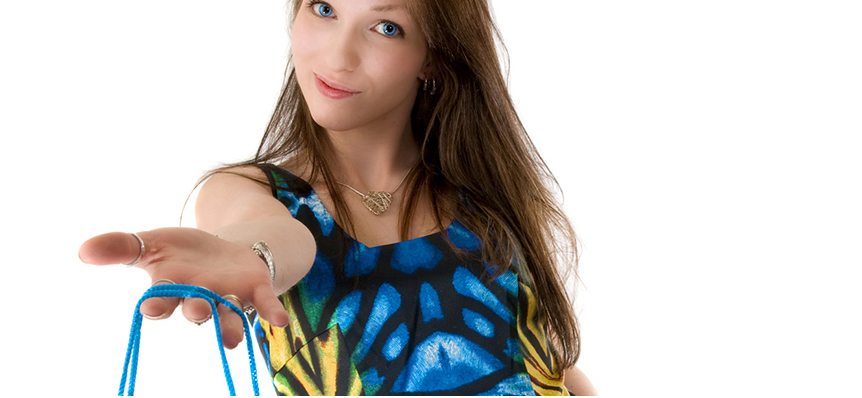 Martrim is a dedicated supplier of quality car interior fabrics for leading names in the trimming industry, from one man bands to large trimming concerns. We've built a reputation around providing the best products, suitable for the majority of car interiors. Fabrics include carpets and foams, which we stock in high volume ourselves in our own facilities, meaning that we don't keep our customers waiting. Felts too, and soundproofing materials are also car interior fabrics that we stock and distribute according to demand.
Car interior fabrics are great for adding a professional touch to the most visible areas within a vehicle, but the category also includes materials used to sound proof cars with noisy engine components or really loud speakers. In Cheshire, where we are located, we benefit from having access to a great transport network and find that we are ideally placed to serve the entire UK and wider world. If you're not feeling up to the job of applying car interior fabrics to your vehicle, why not bring it to us and we'll do the job for you. After all, we are a one stop trimming shop and aim to provide the full range of car interior fabrics and related services to the world.