Automotive Trimming Materials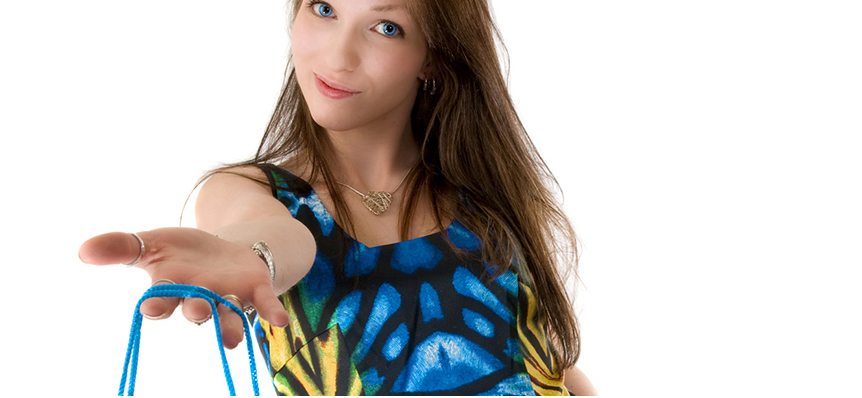 When choosing a supplier of automotive trimming materials, it's important to make an informed decision. At Martrim, we are firm believers in the thinking that all customers should be given a degree of service that is second to none. We handle enquiries from all over the UK, and all over the world with equal preference. In fact, we've built a reputation spanning 4 decades for offering great service in addition to great products to our partners all over the world. The category of automotive trimming materials is quite broad, so we decided to commision the production of a detailed catalogue of our best selling products. You can gain a close understanding of the style and texture of the products you order before they even leave the warehouse.
Our quality automotive trim materials vary in usage, from seat coverings and centres to panel coverings, dashboards and also headlinings and in the case of carpets, footwells. While our products are of automotive quality, some of our customers buy our trim materials for furniture and upholstry usage. Perhaps this is down to our location, as we are so conveniently placed in south Cheshire, we can easily distribute our automotive trim materials to all parts of the UK and world. Try Martrim today for service and quality you can rely on in the world of automotive trim materials.